This page contains all our thoughts, ideas, experiments, experience with big data projects. Post your comments and let us make it interactive.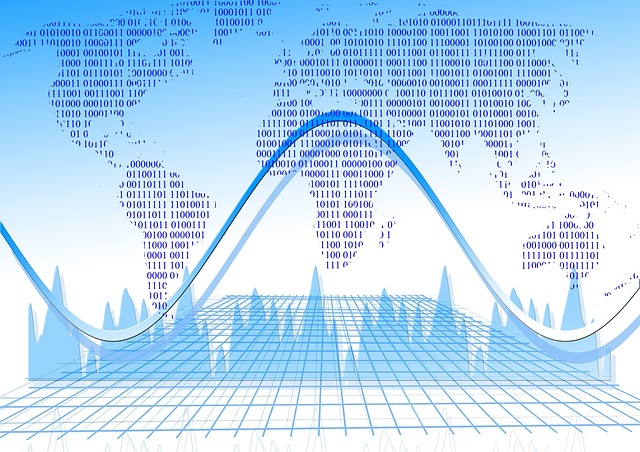 Here are the 6 stages of data transformation for your organization. Assess yourself on where you are in this journey.
Unified Data Warehouse
The first challenge some of our clients have is that they have same table used for both transaction and reporting. The second challenge faced by our clients is to have their data in the silos. Learn what it takes to build a unified data warehouse.
Reports Migration
Reporting solutions that run on top of unified data warehouse empower users to see the big picture and use data for analysis. The enterprise will be moving from pre-defined reports to developing adhoc reports on-demand.
Democratization of Data
The middle management to upper management in organizations need data beyond their silos. The data is now available with enough privacy and security features and the data is now used extensively and becomes part of all activities within the organization.
Self-Service Analytics
Now that users have been used to getting the data they wanted for their analysis, it is time to automate some of the analysis that are performed repeatedly. Analysis is now done by business users without the support of IT team.
Strategic Data Acquisition
The missing piece in the puzzle will be clearly visible by now. The users know the data needed from outside of the organization to plan and execute certain tasks. Companies need to go out and buy the data needed.
This is the first step in making the organization proactive. The manual decision will now be automated using predictive analytics. Companies can build a fairly accurate predictive analytics system.
Thought provoking posts on data