This page contains all our thoughts, ideas, experiments, experience with blockchain platforms. Post your comments and let us make it interactive.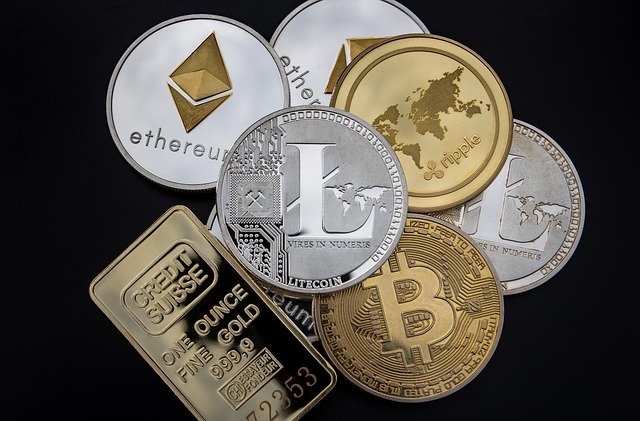 How to participate in the blockchain revolution? Here are some ideas.
The world has seen many financial crisis and the one that will be remembered was decades to come will be the great recession of 2008 which came to light with the collapse of the 158 financial firm Lehman Brothers in 2008 …
The journey of bitcoin is amazing from being used in dark web, silk route to becoming a mainstream currency on par with the reserve currency of US dollar is amazing and the story that has some myths and legends …
The anti-establishment view after the global financial crisis of 2008 led to movements in all spheres with decentralization as main theme. The movement is heading towards making things more participatory …
The entry barrier to blockchain world was very high due to the technical complexity of building individual blockchain networks for each use case but Ethereum democratized creating applications on blockchain …
There is no original in the world of internet. Everything is a copy. This is about to change with the blockchain which is transforming the internet from internet of information to internet of value …
The traditional way of lending and borrowing is changing at a rapid pace and crosses the borders of all countries with the decentralized finance movement. Building a financially inclusive society is now a reality …
Blockchain related videos
We are following the NFT, DeFi, Web3 and dApp trends on blockchain platform. Here are some videos that will give you an introduction to these topics.
These videos are prepared by third parties and have no affliation to Knowillence. Please take these contents with discretion and use the advice with caution.
What's the next big thing you want to work on?