DeFi(ing) the odds of financial inclusion
The traditional way of lending and borrowing is changing at a rapid pace and crosses the borders of all countries with the decentralized finance movement. Building a financially inclusive society is now a reality.
Indian government launched Unified Payment Interface in 2016 and it propelled India to be a leader in digital payments in 2020 surpassing China and US. The beauty of the UPI system is that I don't need to know the bank detail of someone to send them money. I can send money to the phone number or a twitter like handle via any application authorized by UPI. The list of authorized apps are listed here by the NCPI of India. Sending money within India is now easire like sending someone a WhatsApp message.
UPI is a wonderful initiative but it involves banks and fiat money and all transactions are tracked and recorded. Now imagine a system that allows you to send money to anyone across the world without any bank's or government interference and not pay a huge fees nor have to wait that long to receive the money. This is now a reality brought by blockchain and cryptocurrency. This decentralized currency circulation on a peer-to-peer network is really an alternative to the centralized monopolistic world. This is an epoch-making landmark in the world financial history. The day money got its freedom the bank and government.
You no longer need gold or land or building as collateral for your loan. Digital assets are accepted as collateral for your loans. Derivaties and various financial instruments are being redesigned with digital assets in mind. The lending and borrowing is now coded as smart contracts in the blockchain. DeFi is now the new tool replacing ICO in fund raising and circulation.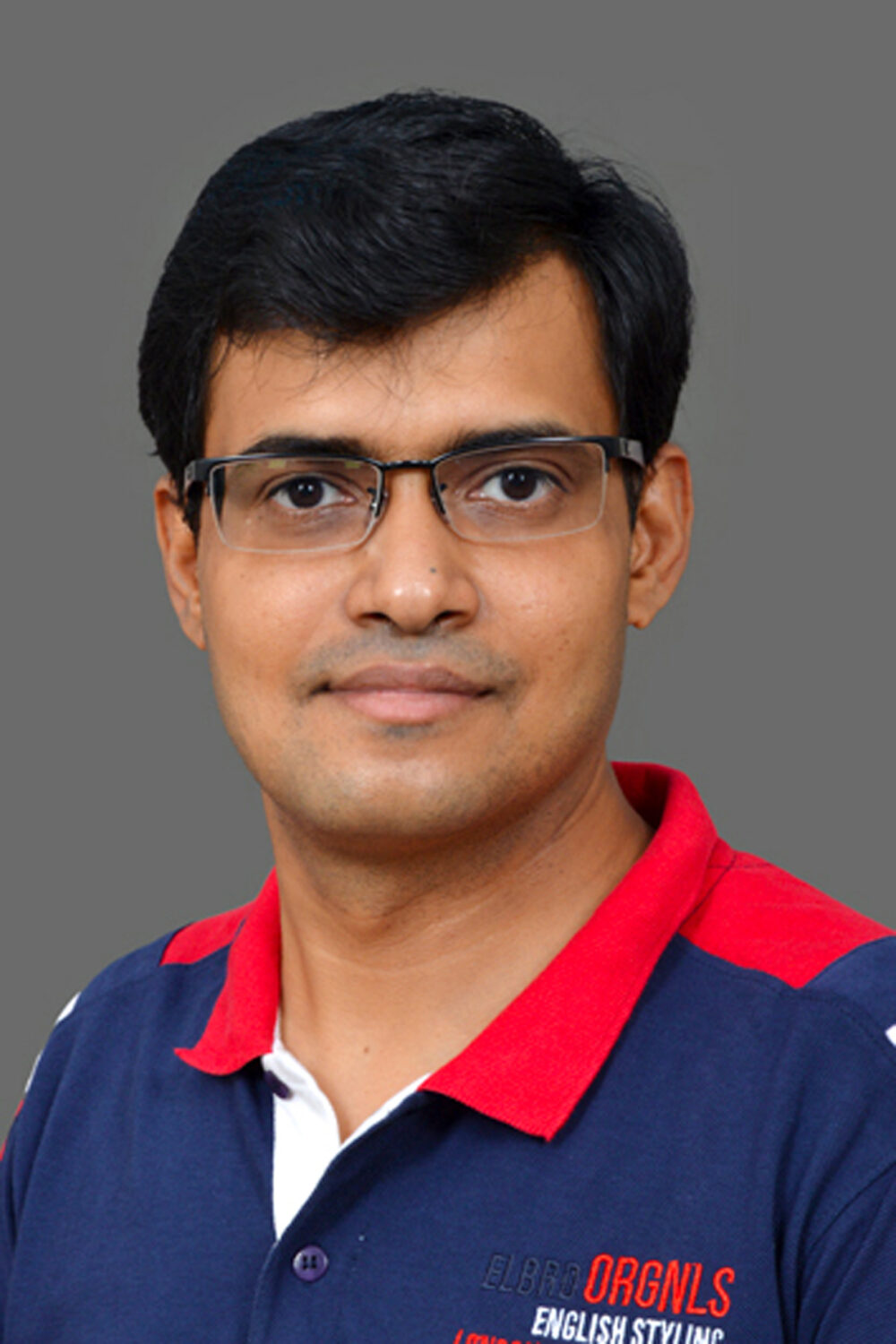 Founder & CEO
H.Thirukkumaran has over 20 years of experience in the IT industry. He worked in US for over 13 years for leading companies in various sectors like retail and ecommerce, investment banking, stock market, automobile and real estate He is the author of the book Learning Google BigQuery which explains how to build big data systems using Google BigQuery. He holds a masters in blockchain from Zigurat Innovation and Technology Business School from Barcelona Spain. He is also the India chapter lead for the Global Blockchain Initiative a non-profit from Germany that provides free education on blockchain. He currently lives in Chennai India.