Internet is not email and blockchain is not bitcoin
The entry barrier to blockchain world was very high due to the technical complexity of building individual blockchain networks for each use case but Ethereum democratized creating applications on blockchain and made blockchain a platform for a variety of use cases.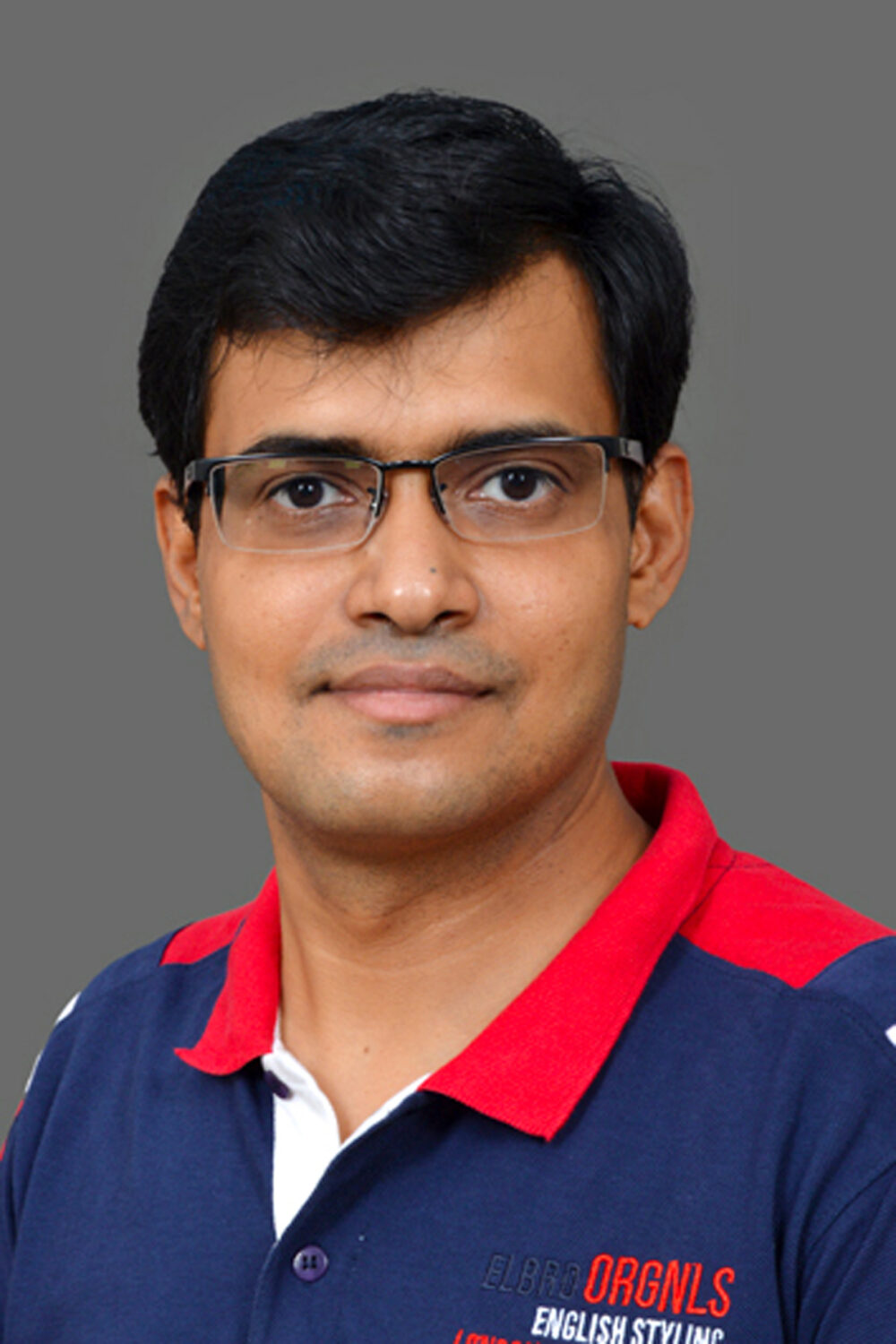 Founder & CEO
He is an expert in emerging technologies like cloud, big data and analytics, blockchain and artificial intelligence. He is the author of the book Learning Google BigQuery. He recently completed his Masters in Blockchain from Zigurat Innovation & Technology Business School, Barcelona, Spain which is affliated to University of Barcelona, Spain. He lived in USA for 13 years and moved back to India in 2018 to start his own company. He lives in Chennai with his family.