Books on digital transformation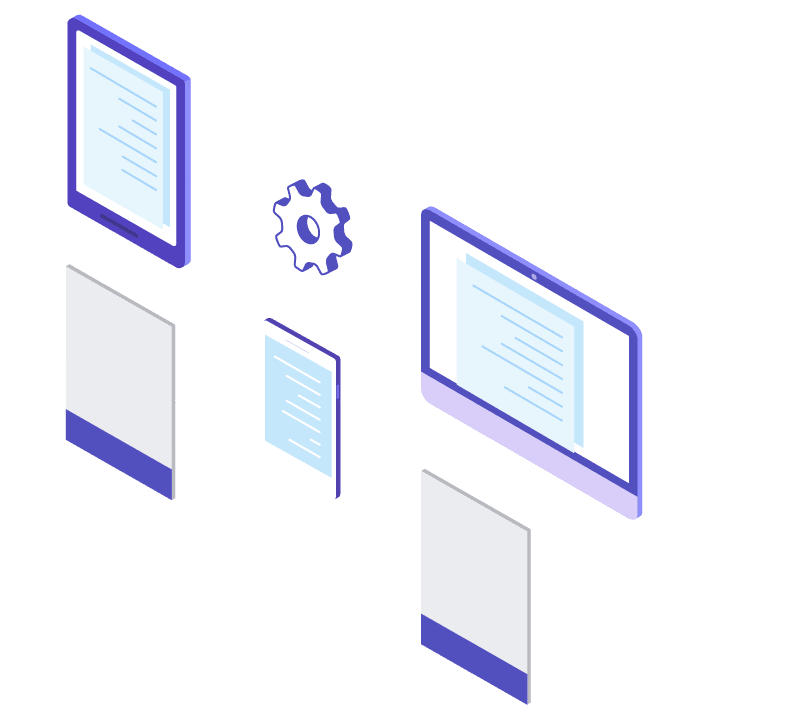 At Knowillence we undertake various types of projects that broadly fall under digital transformation. While the term digital transformation has been in use for decades, in this decade it has a completely new meaning and purpose. The synergy is created by combining various emerging technologies like Cloud Computing, Artificial Intelligence, Big Data, Blockchain, and the Internet of Things for use in your organization. The following books will tune you into the era of digital transformation which powers our future using these technologies in ways that were not possible a decade ago.
Digital Transformation: Survive and Thrive in an Era of Mass Extinction Hardcover by Thomas M. Siebel
This is the best book that captures the big picture of how to bring together the emerging technologies that will create a new reality. The fantastic definition of digital transformation from this book is quoted below.
Digital transformation is a more caterpillar-to-butterfly process, moving gracefully from one way of working to an entirely new one, replacing corporate body parts and ways of functioning completely in some cases to capture far more value than was possible using low-scale, low-leverage legacy business.
The new era of technology also ushers in unprecedented changes in the social and economic areas of society. Especially the new normal that was created in the midst of the COVID crisis. Platform economy, shared economy, and gig economy are some of the areas where the management needs to be familiar which will help them take their products or services to market and flourish.
The following books will help you understand that.
The Business of Platforms: Strategy in the Age of Digital Competition, Innovation, and Power – Michael A. Cusumano, Annabelle Gawer, David B. Yoffie
This book is fantastic and is a must-read for executives to understand how to launch a platform. A lot of misconceptions like the products is the platform and the app is the ecosystem was busted when I read this book. This covers how to create network effects, how to build trust in the new economy, and how to thrive in this platform economy.
Machine, Platform, Crowd – Harnessing Our Digital Future – Andrew Mcafee, Erik Brynjolfsson
I cannot describe the excitement I got after reading this book. I could not stop thinking about technology after I read this book. The most powerful learning for me from this book is not to depend on the talent inside my company to deliver the results. Learn how to use the crowd to leverage and deliver the best possible resource. We have to be open to the reality that there are a lot of people who are smarter than the ones working in my organization and I need to know how to work with them.
After reading the above books leaders get carried away with a fantasy vision for their organization but that comes with a huge risk. To stay to the ground and understand the value that can be extracted out of digital transformation I recommend reading a conservative book.
Does It Matter?: Information Technology and the Corrosion of Competitive Advantage – Nicholas G. Carr
Every product or service that we launch as a premium one or a luxury one will become a commodity in a few years. The competitive advantage for your company will not be the proprietary solution or the data you have it may be something else and this book will help you evaluate that. It will also enlighten you on why you should opt for shared and standardized infrastructure rather than owning the infrastructure on a scale.
The next book is what I call a hands-on book for digital transformation. We even prepared a checklist and documents that helped us evaluate the client's digital maturity score and also to apply a transformation to the way the users work in their organization.
Reinventing Jobs: A 4-Step Approach for Applying Automation to Work – Ravin Jesuthasan, John Boudreau
The framework given in this book to change the way the users work is very simple. This will help you understand what tools the users need to do their work productively and what data need to collect from the user's work to empower them. This is a hands-on book. The framework that had a profound impact on the way I work was CMMi and this framework is now having the same impact as that in my organization.
The Lean Startup: How Constant Innovation Creates Radically Successful Businesses – Eric Ries
If there is a book that has a worldwide fanbase among the startup community then this is the book. This book brings such clarity to the execution that all vanity metrics and vain processes get filtered out. In the world of agile continuous learning and continuous improvement are the main pillars of constant innovation. This book will help you be on track to these two things and deliver innovative products and services.
Hope these books help you to envision the transformation needed within your organization to take the teams to next level. The next post will be about books specific to the emerging technologies that will help you understand the value they deliver and push you in the direction for adopting them in your organization and realizing the value.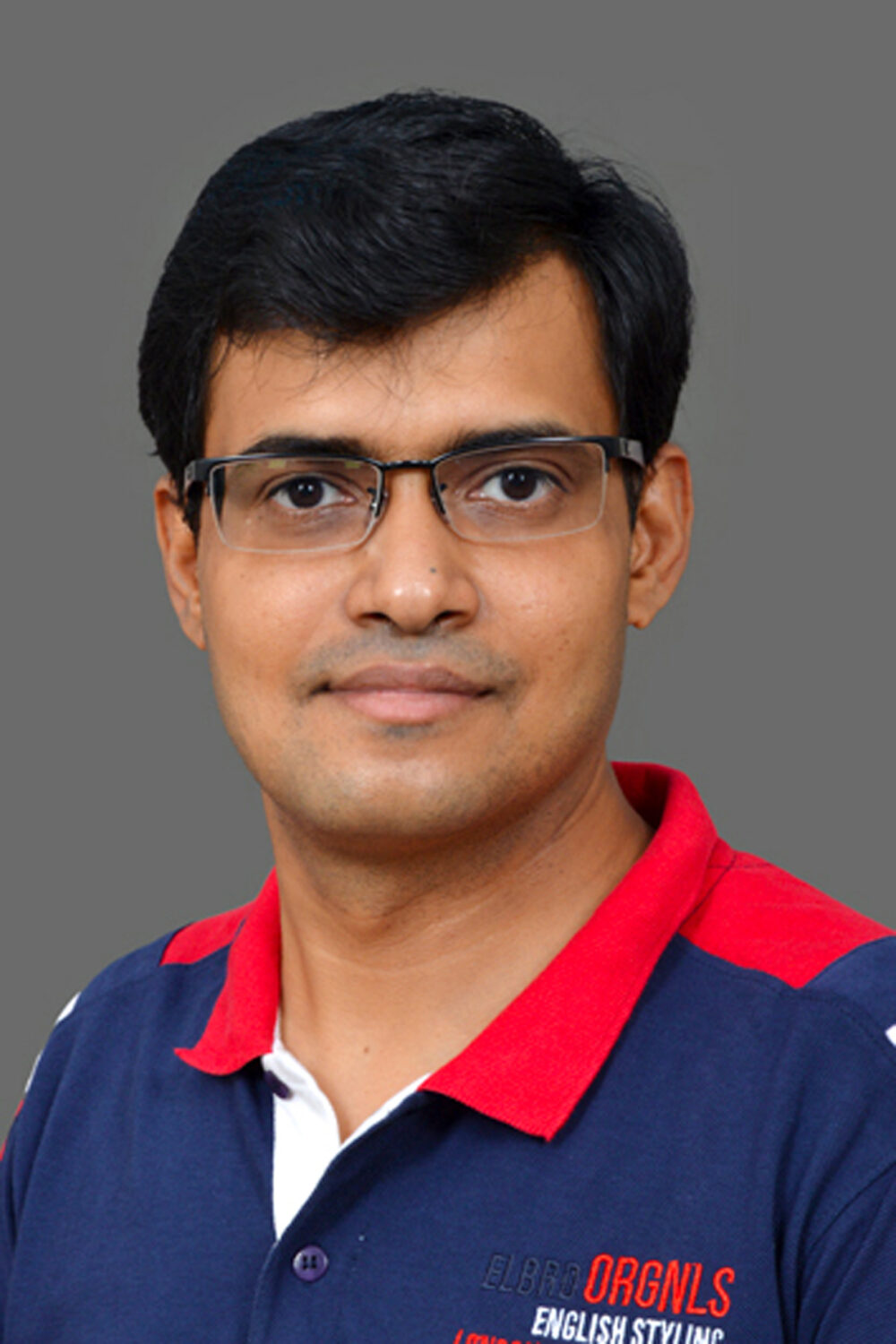 Founder & CEO
H.Thirukkumaran has over 20 years of experience in the IT industry. He worked in US for over 13 years for leading companies in various sectors like retail and ecommerce, investment banking, stock market, automobile and real estate He is the author of the book Learning Google BigQuery which explains how to build big data systems using Google BigQuery. He holds a masters in blockchain from Zigurat Innovation and Technology Business School from Barcelona Spain. He is also the India chapter lead for the Global Blockchain Initiative a non-profit from Germany that provides free education on blockchain. He currently lives in Chennai India.