Use cases for cognitive automation
In this post we will explore some simple use cases for which you can employ cognitive automation solutions. These automations can be deployed easily or integrated with your current systems easily. You don't need a tonne of data to train them.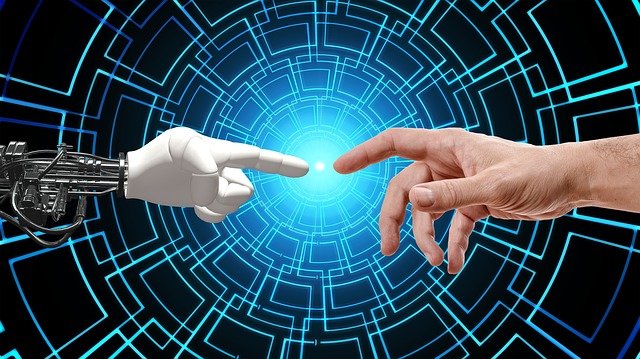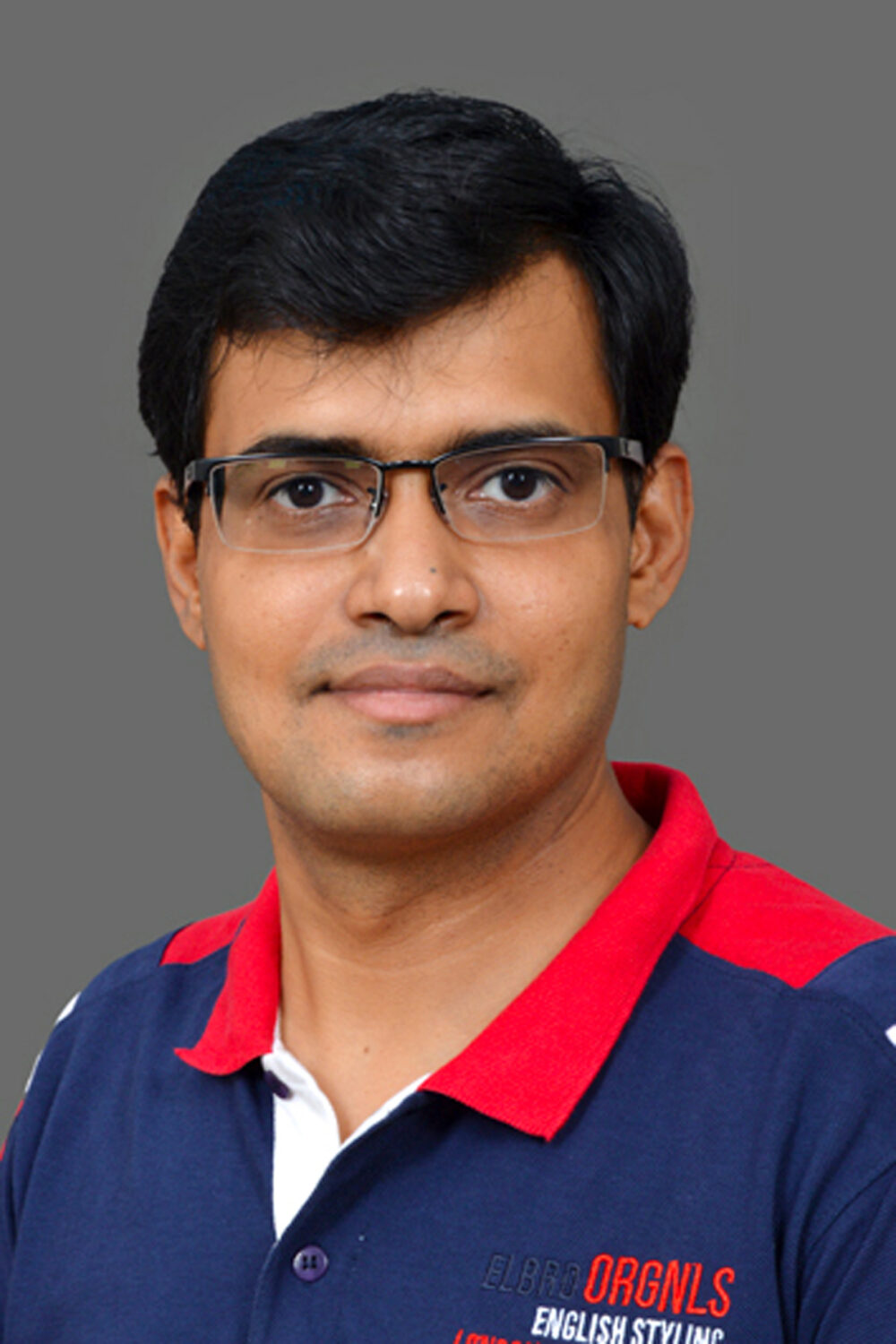 Founder & CEO
H.Thirukkumaran has over 20 years of experience in the IT industry. He worked in US for over 13 years for leading companies in various sectors like retail and ecommerce, investment banking, stock market, automobile and real estate He is the author of the book Learning Google BigQuery which explains how to build big data systems using Google BigQuery. He holds a masters in blockchain from Zigurat Innovation and Technology Business School from Barcelona Spain. He is also the India chapter lead for the Global Blockchain Initiative a non-profit from Germany that provides free education on blockchain. He currently lives in Chennai India.