Why cloud computing for a startup?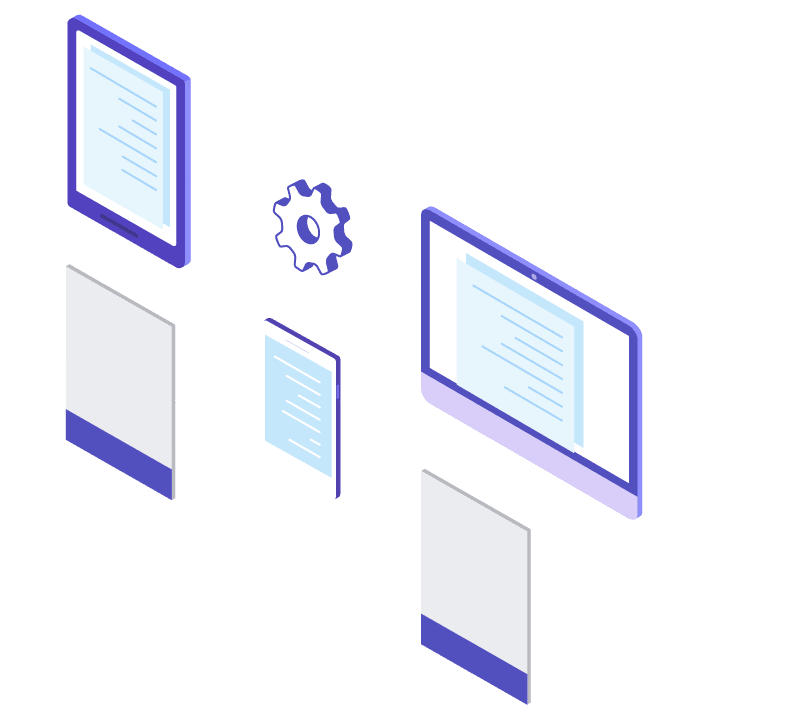 Our developers and our customers asked why a startup need to use cloud platform. Startup don't have much of data or files to store. They don't have elaborate processes or long running programs. These are some of the objections we get when we say the words "cloud platform".
I am sure companies must have heard from cloud service providers umpteen number of advantages and benefits of moving to cloud platform from a technical and operations perspective. I am going to offer a different perspective from a strategy point of view for startups.
The startups I consider that are most suitable for running their operations on cloud platform are the ones I call "disruptors". There are many forces that keep disrupting companies from entering mainstream market. Well-known examples of disrupting companies are Tesla Inc, Uber, Airbnb.
Incumbent companies in an industry are not going to let the startups disrupt their market easily. They work hand-in-hand with governments sometimes lobbying them to restrict entries of disrupting companies. When Tesla wanted to not only to disrupt automobile manufacturing but also to disrupt the dealership model, the existing companies filed lawsuits prohibiting sale of Tesla cars in various markets. One of the most common entry barriers is "economies of scale". Disruptors need a different type of scaling not the traditional economies of scale to bring down prices of their products or services.
Traditions economies of scale worked because of the following factors.
Cheap labour or we call it labour arbitrage.
Using scale as an entry-barrier to prevent startups from disrupting.
Slow pace of technology change or resistant to new technologies.
Startups need to scale differently. They don't need to own assets to scale but to rent the liabilities to scale.
Scale the workforce not by building huge employee base but by outsourcing or hiring globally from platforms like upwork.com and freelancer.com
Scale the computing not by owning servers but by renting it on cloud platforms like Google Cloud, AWS and Microsoft Azure.
Scale the marketing not by hiring huge marketing team but by using social media widely and wisely.
As you can see the second point in the list should tune your thoughts towards cloud computing. In the next post I will explain why running your operations on cloud platform from a very early stage of your company offers you a first mover advantage if you are a disruptor.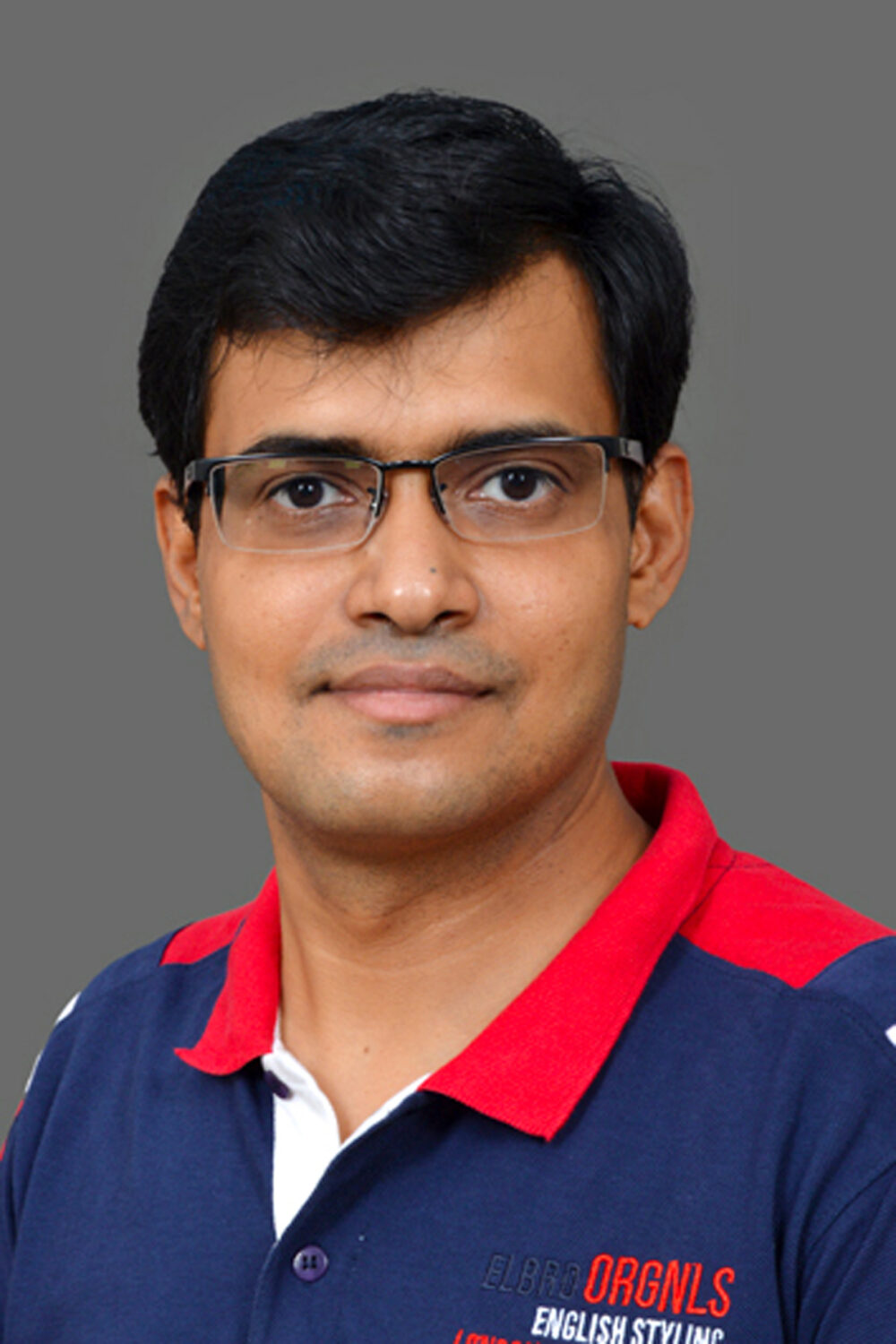 Founder & CEO
H.Thirukkumaran has over 20 years of experience in the IT industry. He worked in US for over 13 years for leading companies in various sectors like retail and ecommerce, investment banking, stock market, automobile and real estate He is the author of the book Learning Google BigQuery which explains how to build big data systems using Google BigQuery. He holds a masters in blockchain from Zigurat Innovation and Technology Business School from Barcelona Spain. He is also the India chapter lead for the Global Blockchain Initiative a non-profit from Germany that provides free education on blockchain. He currently lives in Chennai India.