How to determine the price of the product on e-commerce platforms?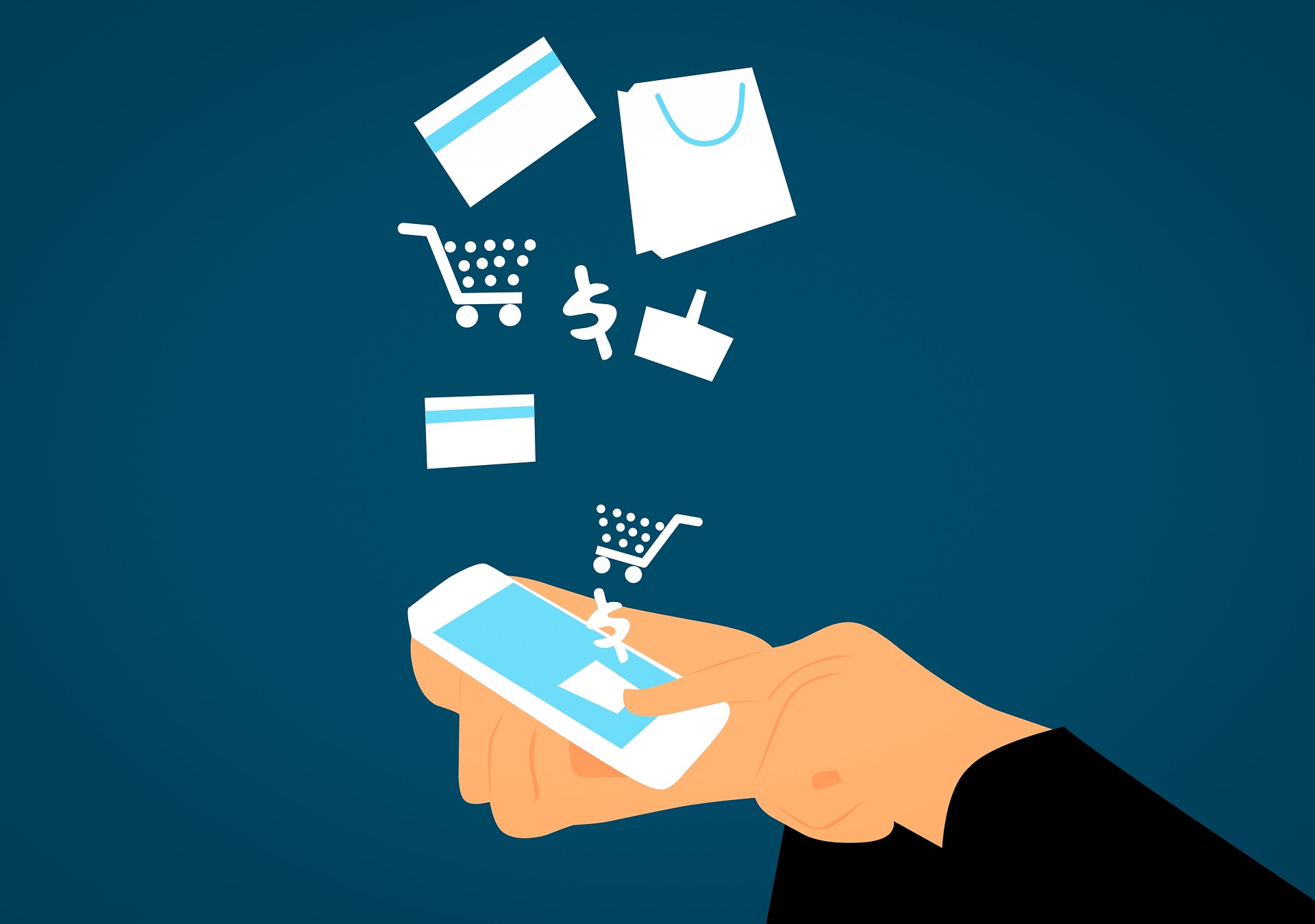 In the present day, many people are pursuing their business on e-commerce platforms like Amazon, Flipkart, Meesho, etc. At the beginning of their eCommerce journey, their only goal is to list their products on the eCommerce platforms and make revenue out of it. There are a few major areas that sellers have to know before they start selling their products. In this post, we will see how to set the product pricing based on commission, courier charge, and product return.
Usually in retail shops the shop owners will buy the products at the dealer price and sell it for MRP price, the difference will be their profit. But this way of pricing will not suit an eCommerce platform. When people decide to sell products on an eCommerce platform the first thing they should do is cost estimation by keeping the platform's commission, shipping charge, and return charge in mind. Every eCommerce platform will have a commission based on the product category. For example in Amazon for Grocery, Food & Pet Supplies category the commission percentage is 4.0% for item price <=500, 5.5% for item price >500 and <=1000, 9.5% for item price > 1000. Likewise, Amazon charges a different percent of commission for different products. 
In the same way, the seller should evaluate the delivery partner's charges because they might differ based on the weight of the product. When the product is returned by the customer to the seller the seller should pay the delivery charges to eCommerce platforms. So before listing the products on an eCommerce site the sellers should analyze the above-mentioned things.
In the meanwhile, the sellers should do keyword research and add the keywords to the product name while listing. Set A+ catalog, Amazon brand store, set deal for festival seasons, coupons, etc.  Also, include advertising costs while doing cost estimation.
These are the major points to be noted about the pricing before listing the product on the eCommerce site. If you need any eCommerce related services contact us at kalicharan.l@knowillence.com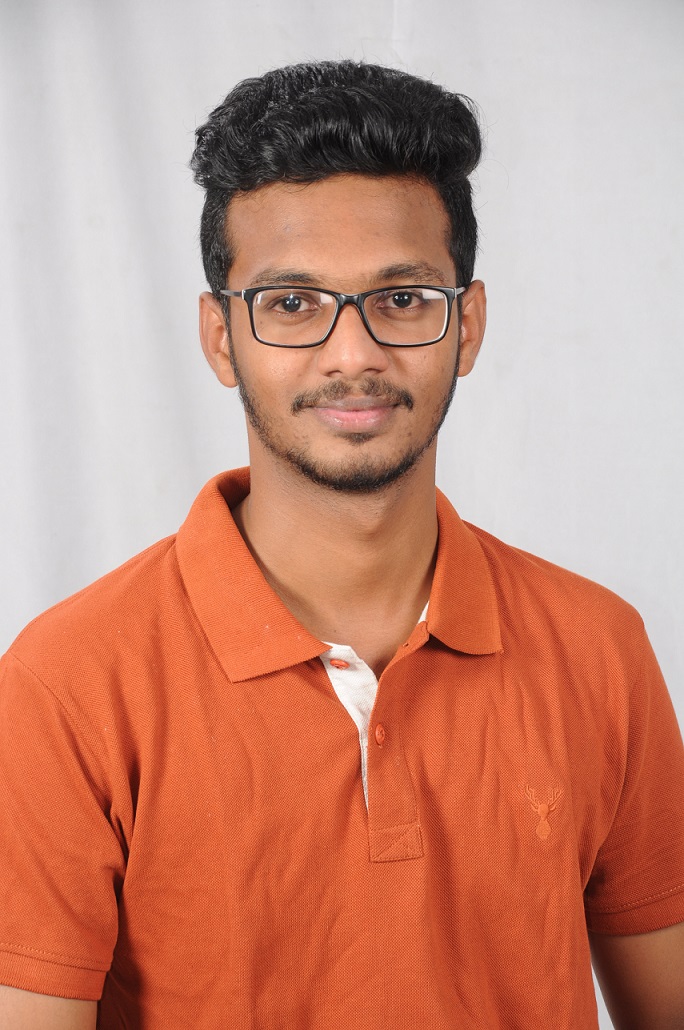 Marketing Analyst
Kalicharan handles client engagements for Knowillence Private Limited. He works with textile companies ranging from small mills to global exporters and has built a very good knowledge about the textile domain over the years. He is leading the solutions development for textile industry in Knowillence.