Master Data  and stock management in Yaapiyal Tex
This post will cover how the user should set up the master data and how to manage the raw material and product inventory in the Yaapiyal Tex solution.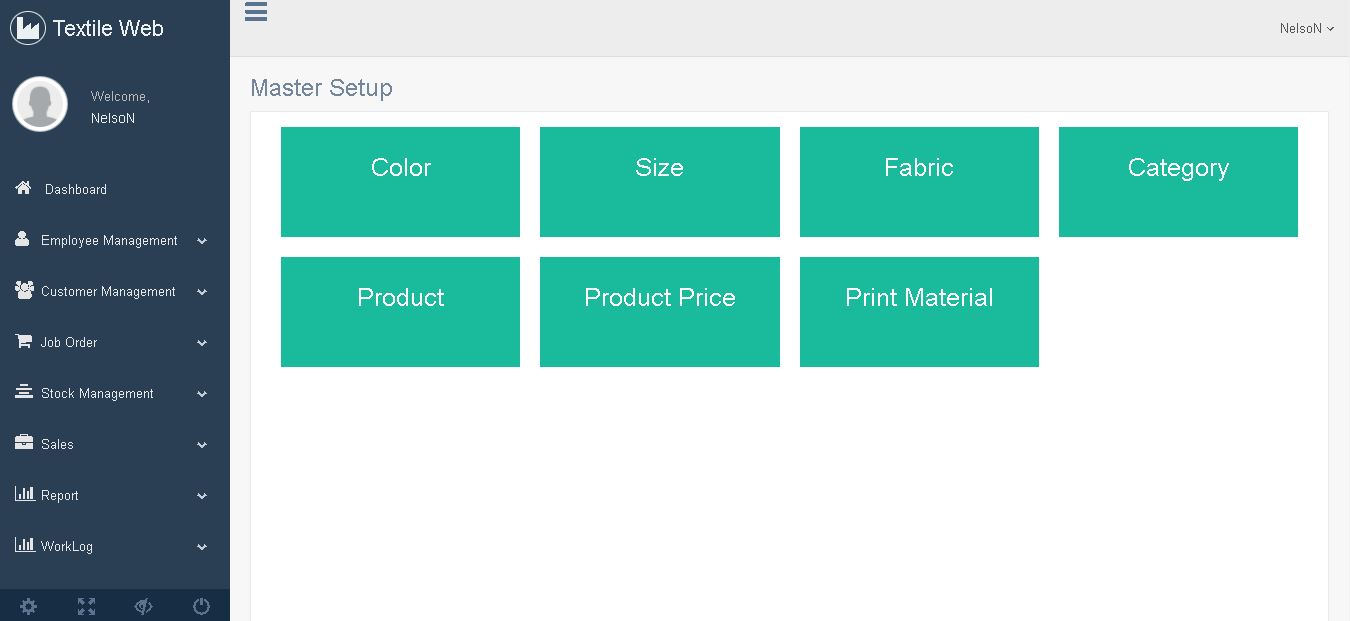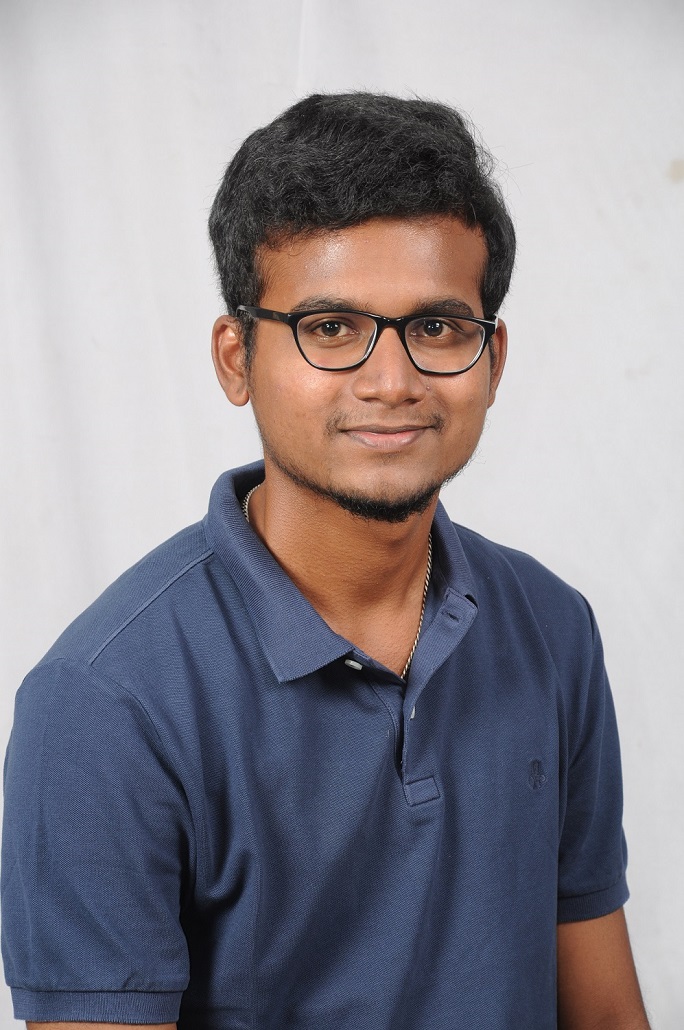 Marketing Analyst
Jayadileepan handles presales at Knowillence Private Limited. He works with technology departments of various companies to understand their IT needs and answers them questions and validates the solutions. He has very good domain knowledge in textile industry.