How we got started with Google Cloud?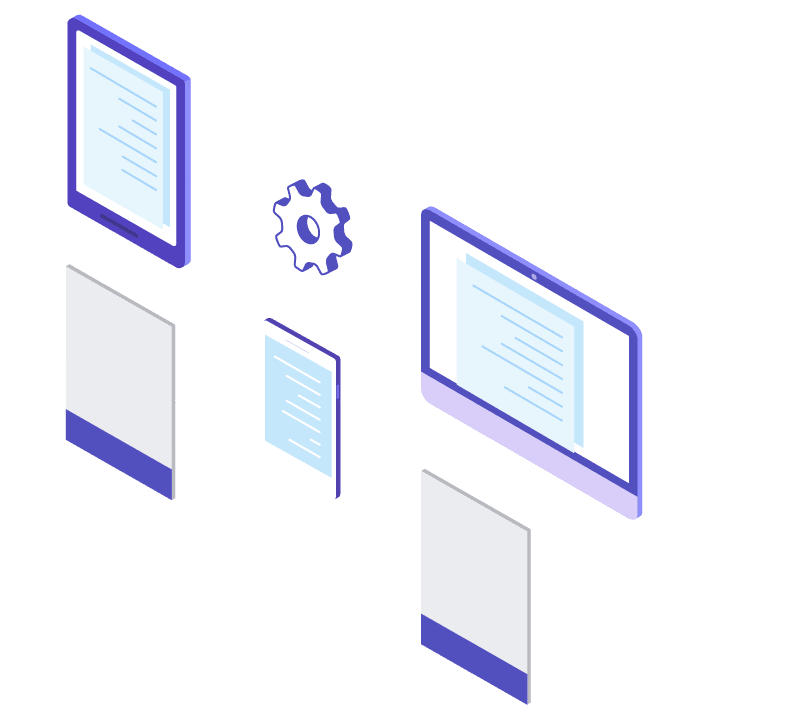 We are a startup who began our operations in full-fledged manner in Jan 2019. We signed up for G Suite for all our employees and made them use it for email, meetings, calendar management. For project and tasks we developed our own system Yaapiyal.
We installed Backup and Sync from G Suite on all users machine and mapped important folders in that machine to take backup of that folders in real-time to Google Drive.
In Google Drive we can easily discover the files that were uploaded from specific machine easily. This Backup and Sync in combination with Google Drive acted as a disaster recovery system. One of the developers' system was not working and was sent to maintenance. In the meanwhile the developer was given another laptop and he logged into Google Drive and downloaded all the files uploaded from his previous machine easily and started the work without any fuss.
The Google Drive storage is a premium service and we don't want unused assets on this drive for a long time. We developed a script that will download files that were not accessed for more than 90 days and move it to Google Cloud Storage. This Google Cloud Storage service is very cheap and definitely one of the best solutions for our storage needs.
Have you rolled out G Suite in this manner? Let us know your thoughts.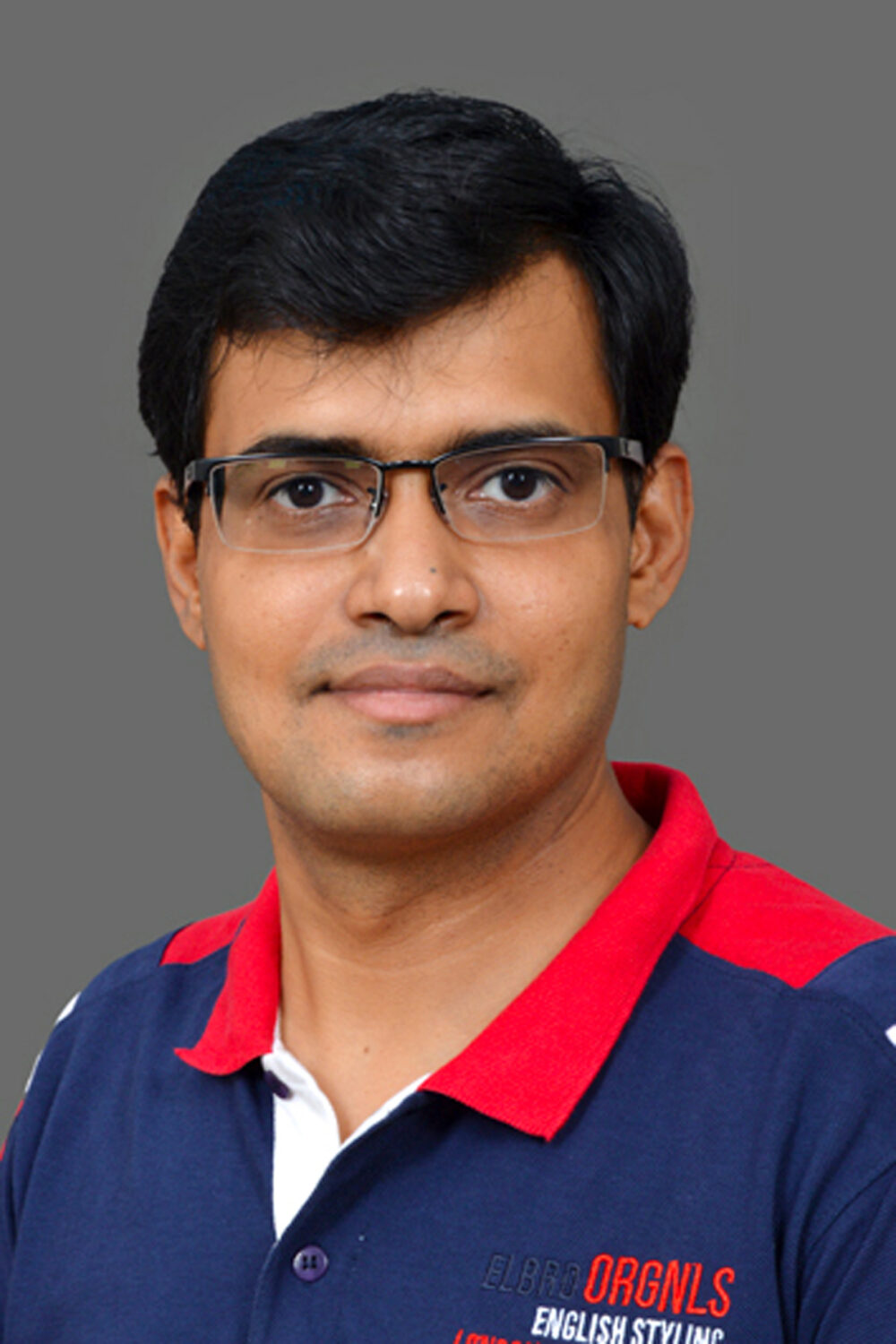 Founder & CEO
H.Thirukkumaran has over 20 years of experience in the IT industry. He worked in US for over 13 years for leading companies in various sectors like retail and ecommerce, investment banking, stock market, automobile and real estate He is the author of the book Learning Google BigQuery which explains how to build big data systems using Google BigQuery. He holds a masters in blockchain from Zigurat Innovation and Technology Business School from Barcelona Spain. He is also the India chapter lead for the Global Blockchain Initiative a non-profit from Germany that provides free education on blockchain. He currently lives in Chennai India.