Project Management in Yaapiyal Intranet
This post explains how to manage the projects in Yaapiyal intranet software.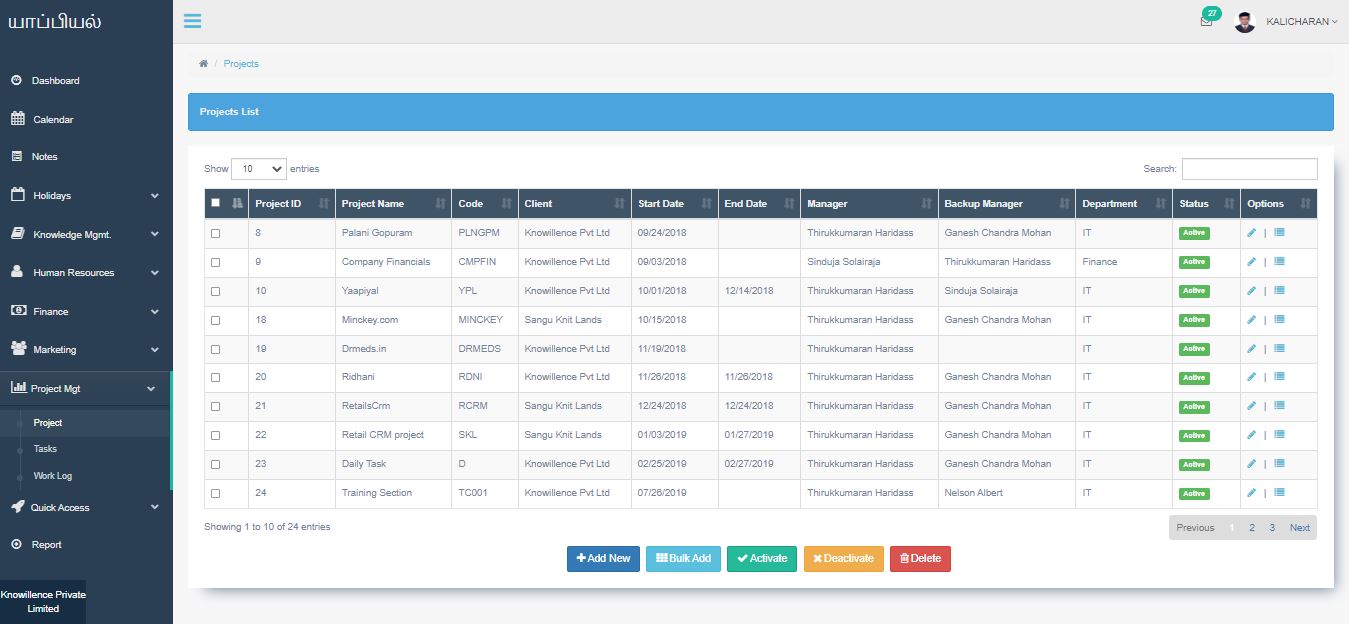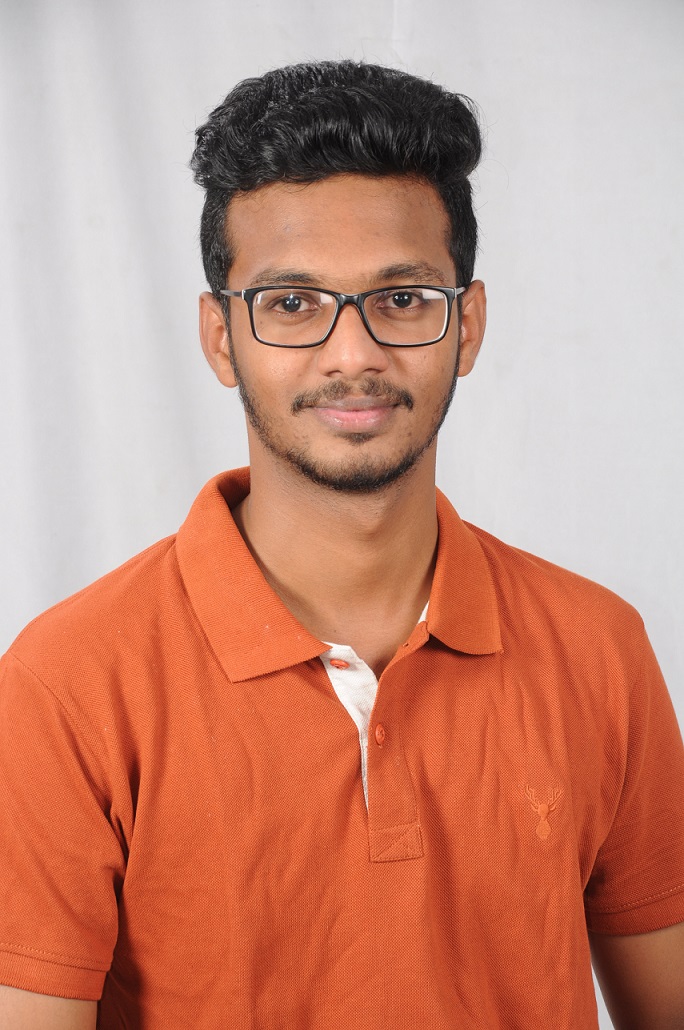 Marketing Analyst
Kalicharan handles client engagements for Knowillence Private Limited. He works with textile companies ranging from small mills to global exporters and has built a very good knowledge about the textile domain over the years. He is leading the solutions development for textile industry in Knowillence.