Founder's Note
Tectonic shift in technology landscape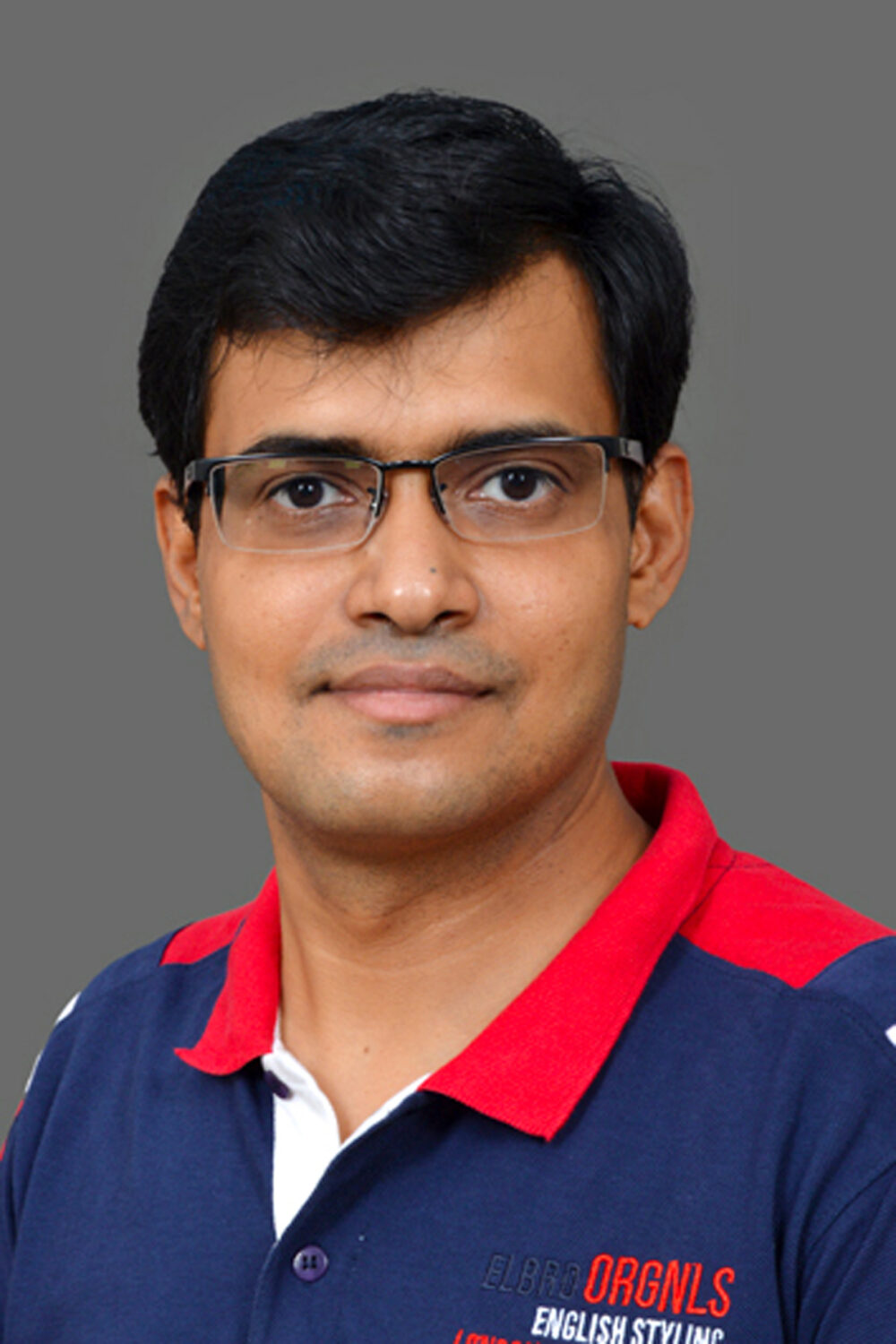 Tectonic shift in technology landscape
The synergy created by the emerging technologies like Cloud, Big Data, Blockchain, Artificial Intelligence and Internet of Things puts us in a time where new possiblities can be turned into reality. The following are some of the transformations that we see in our clientele and help them in those projects.
Cloud Computing
The resource requirements for basic IT needs ie. processing power, storage capacity and network bandwith are growing exponentially every year for organizations around the world. This creates a problem if the client has to upgrade the infrastructure manually in the data centers or on-premise. We help client migrate their workloads to cloud platforms. Cloud platforms provide elasticity of resources on moment's notice. Cloud platforms help save money on CapEX and optimize the OpEX providing best return on the investment in shortest time frame.
Big Data & Analytics
The common thread between all our clients is that they are on a mission to build a data-driven culture in their company. With various systems for data processing available now companies can tap into the making not just raw data but also images, videos and other unstructured data more useful to the users in the organization. Everything is data. We preach and practice is data is not just useful to understand the past but also useful to predict the future. We build unified data warehouse for our clients to see the single source of truth and provide analytics tools to see the data in new light and make decisions without bias.
Blockchain
Trust is a competitive advantage. How do you build trust using technology? Blockchain is the answer. The tamper-proof shared ledger helps companies to protect and preserve the truth there by increasing transparency. Shared ledger through consortium based blockchain networks helps facilitate instant settlements a reality. Blockchain acting as gateway to the unified data warehouse protects the single source of truth from malicious attacks.
Internet of value
Blockchain is also transforming the internet and business model of certain industries. Internet of information where everyone hold copies of same images or digital products which nullifies the value of these creations is being transformed to internet of value. Now you can create and retain digital goods as assets in the digital world. This is forcing companies that were selling digitally to innovate digital goods for the new internet of value. NFTs, Metaverse, public blockchains are fuelling this revolution. For every ecommerce project we undertake we also think about what digital goods they clients can sell in the new universe of Web3.
Artificial Intelligence
Artificial Intelligence helps companies realize the possibilities. It helps extract data and metadata from images, videos, unstructured data. Computer vision is one the areas that turns around the ways in which users interact with computers. Predictive analytics helps us see the patterns from the past and predict the future and prescribe actions and decisions. Everyone in the organization needs augmented intelligence and artificial intelligence offers that. We help companies take their automation from repetitive tasks to the cognitive automation where technology understands the users and serves them rather than users learning the technology to use them.
Internet of Things
The IoT adds a layer of smart automation that helps track what is happening in the production in real-time. Vehicles, manufacturing machines and other equipments in company sends data passively to the API without any manual intervention. This helps companies build autonomous system that will help companies track the progress of work realtime. We help companies build the software layer needed for IoT devices using microservices and protocols like gRPC and setup automated alerts.
Mission
Our mission is to make data easily accessible and more useful to the users in the organization thereby help build a data-driven culture.
Our History
We started our operations in India in 2018 and have ever since helped companies adopt these emerging technologies for their organizational needs according to their mission at their pace of transformation.