Presales Support
IT service providers are necessitated to adopt modern marketing approaches like account based marketing and they need a strong presales team to back their sales team. We handle presales for such companies.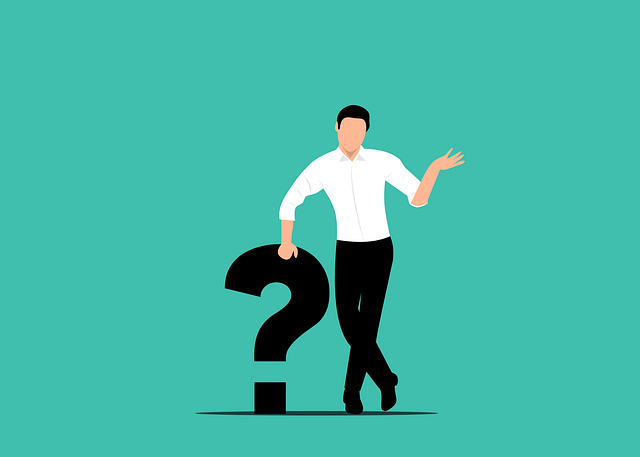 Supporting your sales teams
Many companies we have evaluated in the past had very good sales team but they were dependent on the technical team for answering clients questions and the organization did not have  presales team that could answer all the questions that the  clients had. We filled in this gap for few of the companies and now we are scaling to do it for many more.
Engineering as marketing
We work with your engineering time to prepare for a set of processes, reusable artifacts and help you use your engineering talent for marketing via innovative open source projects and other ideas.
Streamline Presales
We work with your sales team and technical team and streamline and prepare the materials needed for presales process.