Textile Industry Consulting
We work with textile companies in India ranging from small scale manufacturers to global exporters. We help them in streamlining their operations and move beyond their ERP software and modernize their IT department beyond traditiona EDP functions.
Yaapiyal Textile Lite
Small textile manufacturers need to become agile and have the capability to buy the resources needed on-demand and be ready to sell the finished products on-demand within a short span of time.
Yaapiyal Textile Lite
We have a lightweight version of production planning and tracking software that helps manage their raw materials, finished products, and inventory better.
Job Order Tracking
Find out the delay in executing the job orders stage by stage and also the productivity of the team members involved in the job order.
Specialized services
Use specialized services in the cloud platform to rearchitect your applications to run with minimal hardware and run-time libraries requirements and thereby scaling your workloads in the cloud within your budget.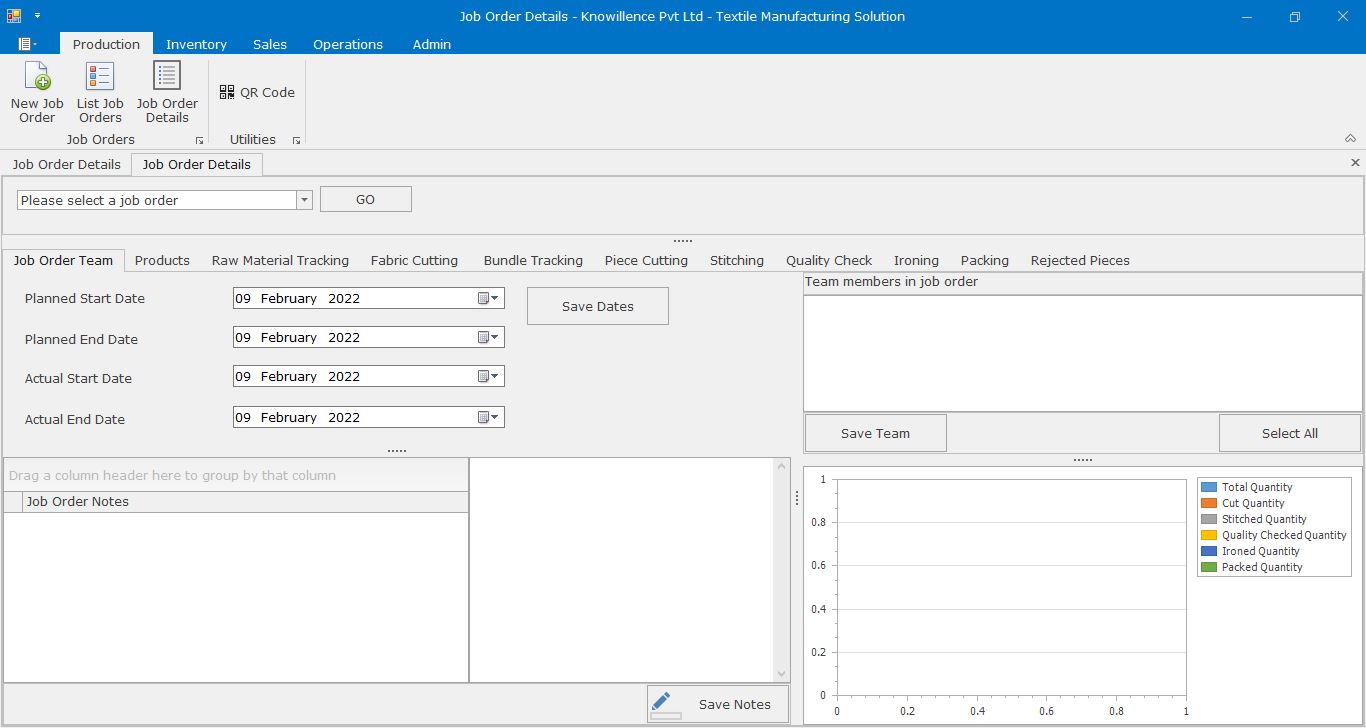 Contact us to try this software for your needs for 3 months and see if it adds any value to your organization.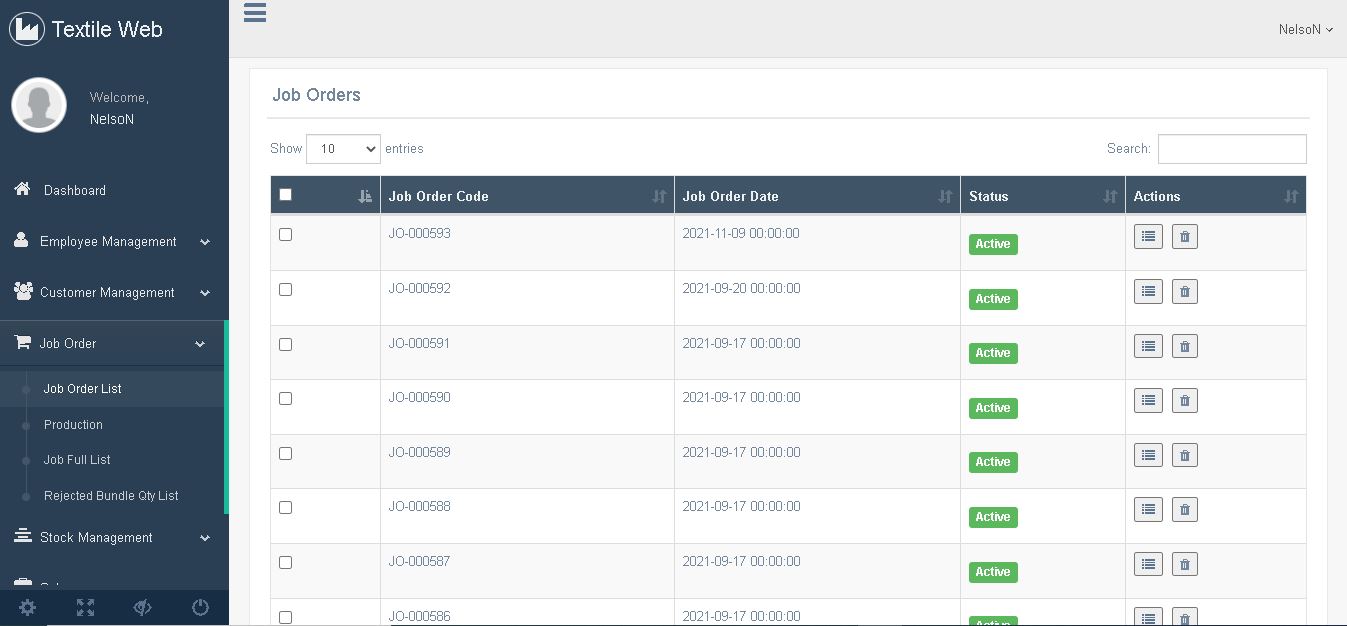 Contact us to try this solution for 3 months for your organization. Take your first step in managing your job order using a software solution.
Yaapiyal Tex Web
This product is specially developed for the textile clients who manufacture products daily and sell them via e-commerce platforms like Amazon, Flipkart, Myntra, etc.
Track production real-time
This software is combined with the process that streamlines the production process of the companies and tracks the progress through various stages in real-time.
Workforce Management
This solution helps companies calculate wages for workers based on the output and manage the productivity and quality of the workforce.
Bundling support
This software helps track the items being manufactured at the bundle level and the use of QR codes accelerates the process of tracking bundles and their status.
Buying House Solution
This is a textile-based web application that is specially developed for buying houses that gets bulk orders from the client and outsources the manufacturing and exports the end-products.
Manage your manufacturers
You can invite your manufacturers to use this software and update the progress of the orders and you can design a custom sequence for each order outsourced.
Financial Year Support
All orders in this solution can be tracked at the financial year level and it helps reconcile and accounting cycles faster. This also encourages the timely settlement of resources and money.
Multiple manufacturer support
With high security and strict role and organization-based permissions, the manufacturers can see only their own orders and update them.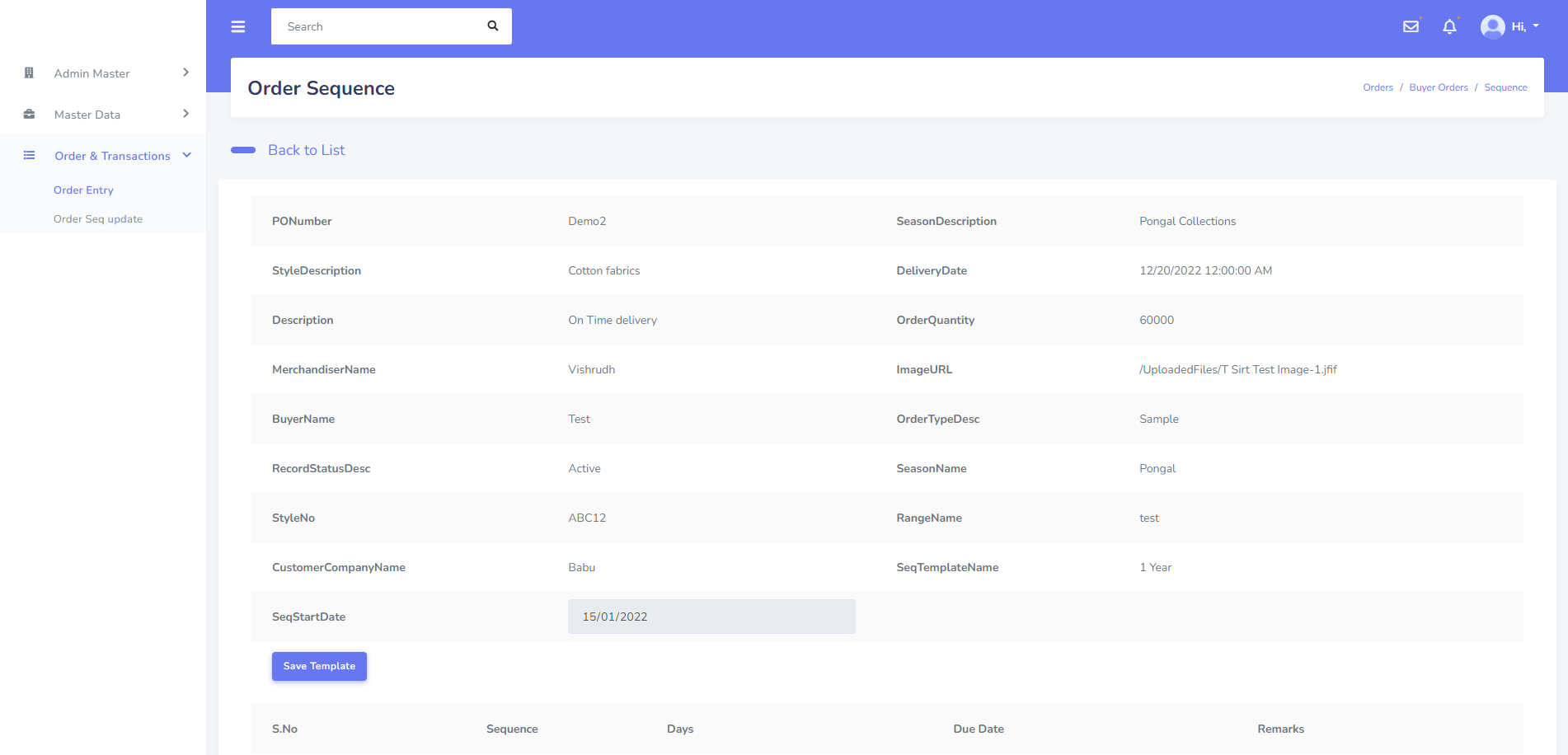 This software is available for 3 months free trial and learn more about how to use it for your organization.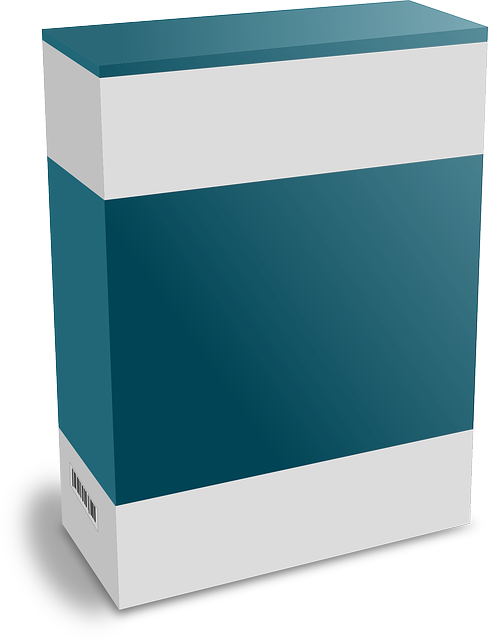 Beyond Bland ERP
Traditional ERPs don't fit into the new agile nature of modern businesses. Companies need to use specialized solutions for each module. Some traditional ERPs don't have CRM modules that are very vital these days.
New set of KPIs
Many ERPs do not allow businesses to define their own KPIs. Modern businesses need a lot of KPIs to be tracked for various stakeholders like production manager, QA manager, finance, top management. Companies should come up with new KPIs and then track them.
360 degree vision
Decision-makers need a 360-degree view of the various functions of the organization. This can be achieved when the data is brought out of silos from the ERP, Accounting and other systems.
Giving EDP a new lease
The EDP department has outlived its purpose, use and value. Now they need to be transformed to take on additional responsibilities like finding the right SAAS vendors, adopting low-code or no-code platforms to develop new solutions through drag-and-drop tools.
Leverage SAAS and low-code platforms
EDP team can be given a new lease to learn and work on no-code or low-code platforms to develop small applications for internal use. They can be taught to extract data from various systems using Power BI and other tools. This will help them add more value to the organization.