Transport Industry Consulting
We work with companies in transportation industry and other companies that need fleet management solutions. Sproutwings is the solution provider we have partnered with. Checkout their offerings.
Fleet Management Solution
Sproutwings offers top-notch solutions that encompass various hardware and software needed to track and manage your vehicles very closely.
Twings Solution
This solution is used by companies that operate cabs, lorries, buses and also by schools to manage their fleets. Request a demo of this software via live chat.
Premium Features
We work with Sproutwings to develop custom features specific to your needs. Some of the features we developed for our customers were fuel tracking, geo-fencing for school buses, etc.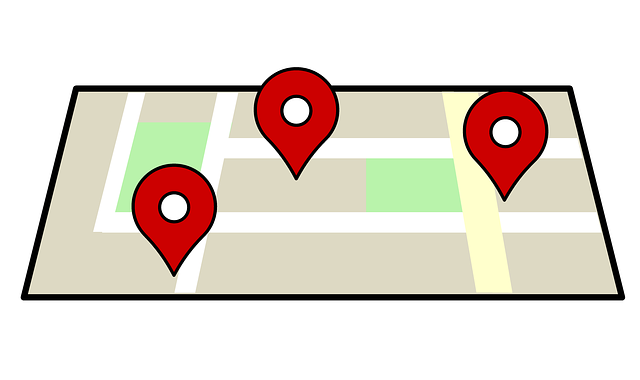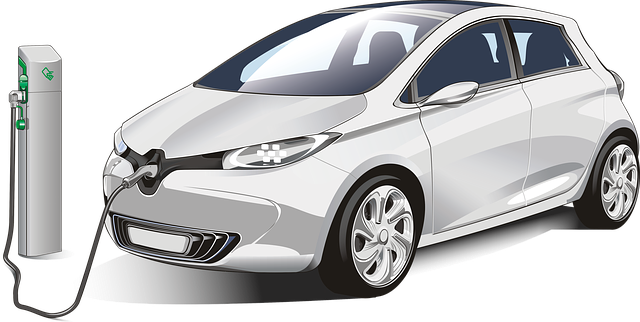 Electric Vehicles
We work with electric vehicle manufacturers to develop solutions to manage the data generated by these vehicles.
EV ecosystem
Electric vehicles need an ecosystem to thrive and we work on developing solutions for not just managing the vehicles and the data they emit. We work to track data from the charging station, battery level and support operations for customers and other modules.
Financing and Regulation
We are exploring the implementation of a blockchain solution for financing electric vehicles and tracking their history, resale value and adding a set of regulations to follow when possessing and operating electric vehicles.