Yaapiyal
Yaapiyal is a SAAS product that is specially developed for textile manufacturing clients to manage their orders and deliver on time.  It helps to track their orders and tasks in real time.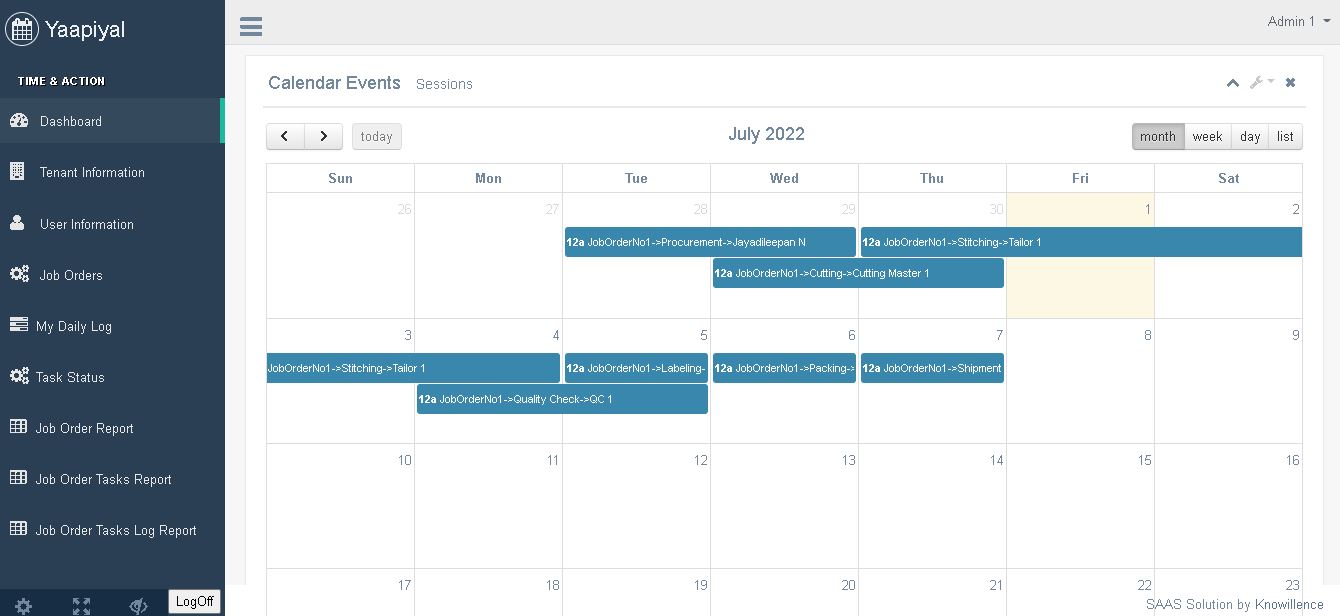 Pricing
All prices are exclusive of GST and other taxes
Pick a plan that works for your business
BASIC
Per User

1 to 10 Users

Remote tracking and entry available
STANDARD
Per User

11-99 Users

Remote tracking and entry available
PROFESSIONAL
₹3000/Year

Minimum 100 Users

Maximum 499 Users
ENTERPRISE
6000/Year

Minimum 500 Users

Maximum 999 Users
ULTIMATE
20000/Year

Minimum 1000 Users

Maximum 4999 Users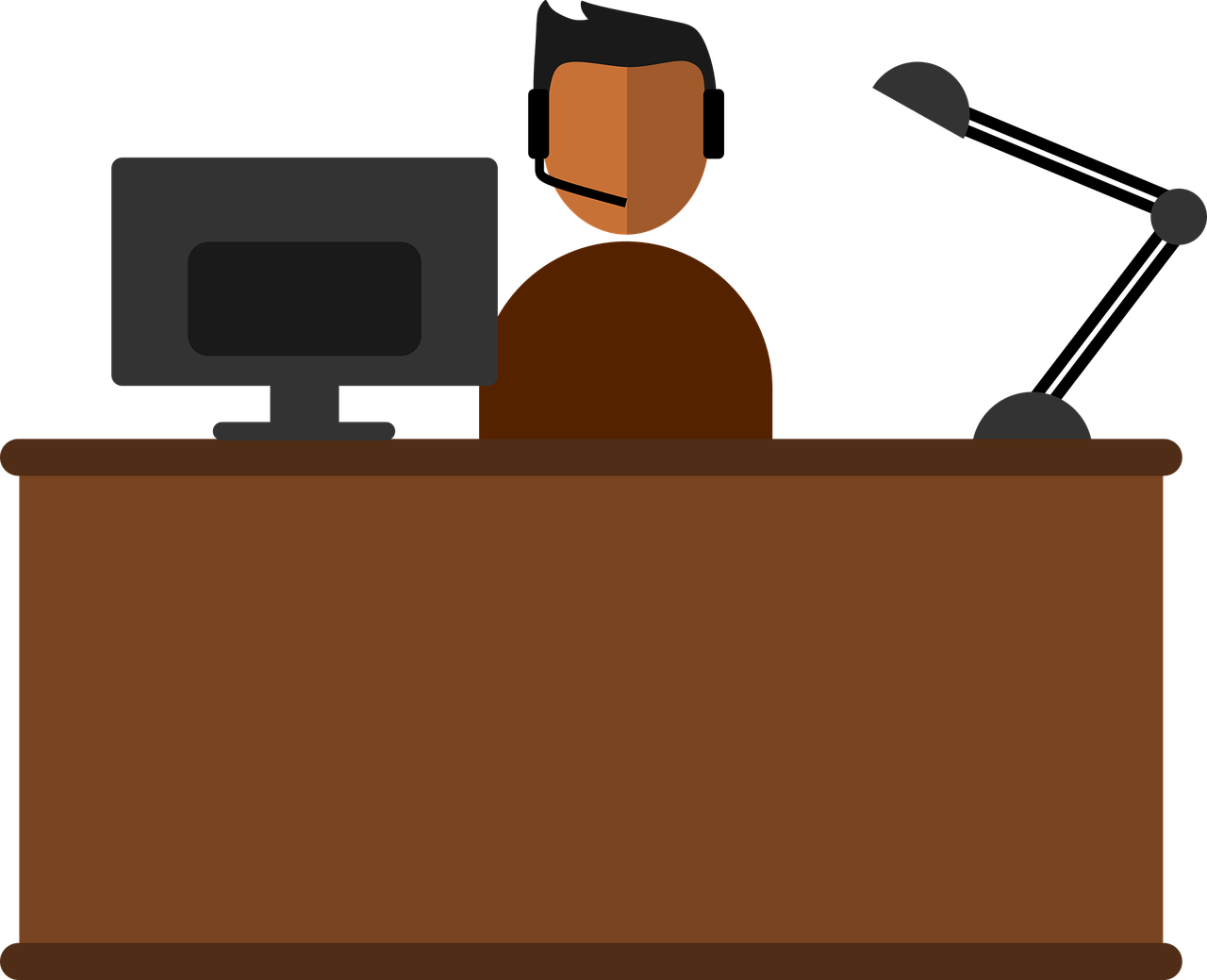 Job order tracking
The user can track all the status of the job orders that are currently in the production.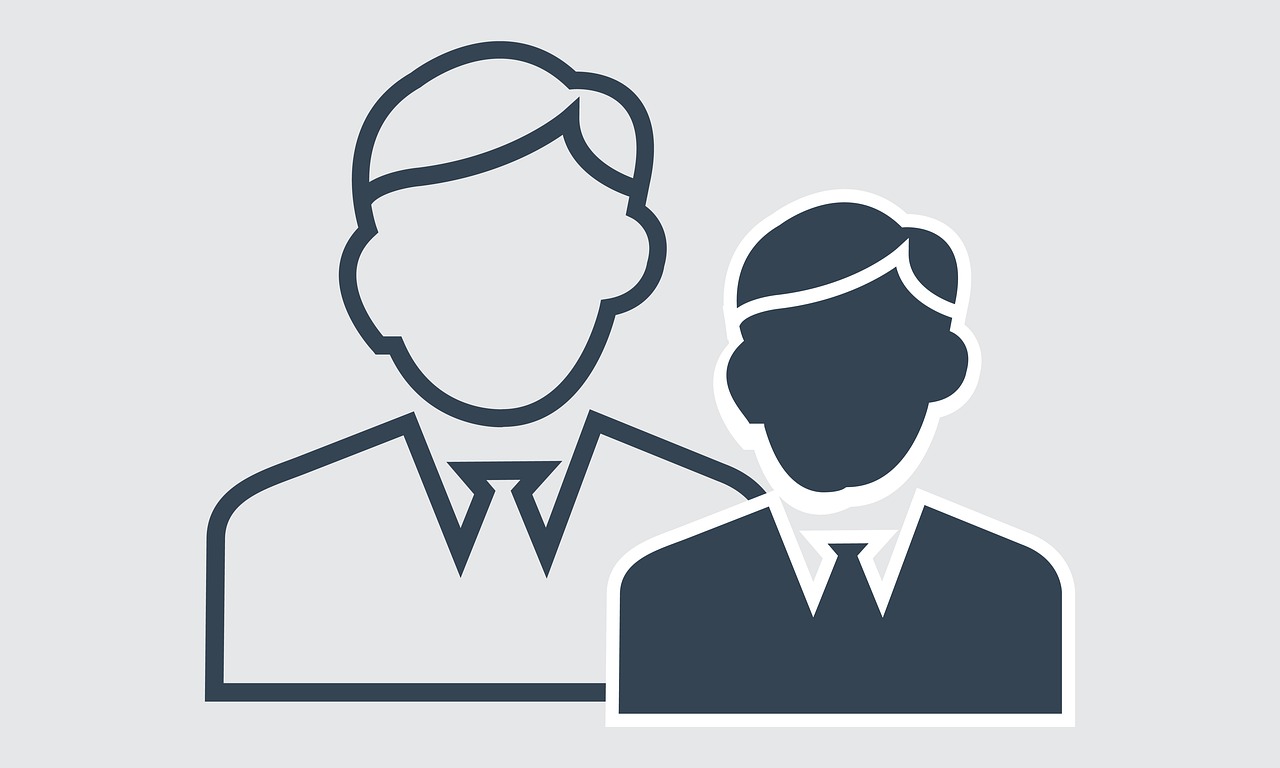 User info management
Admin can maintain all the basic information of the employees that are required for an organization.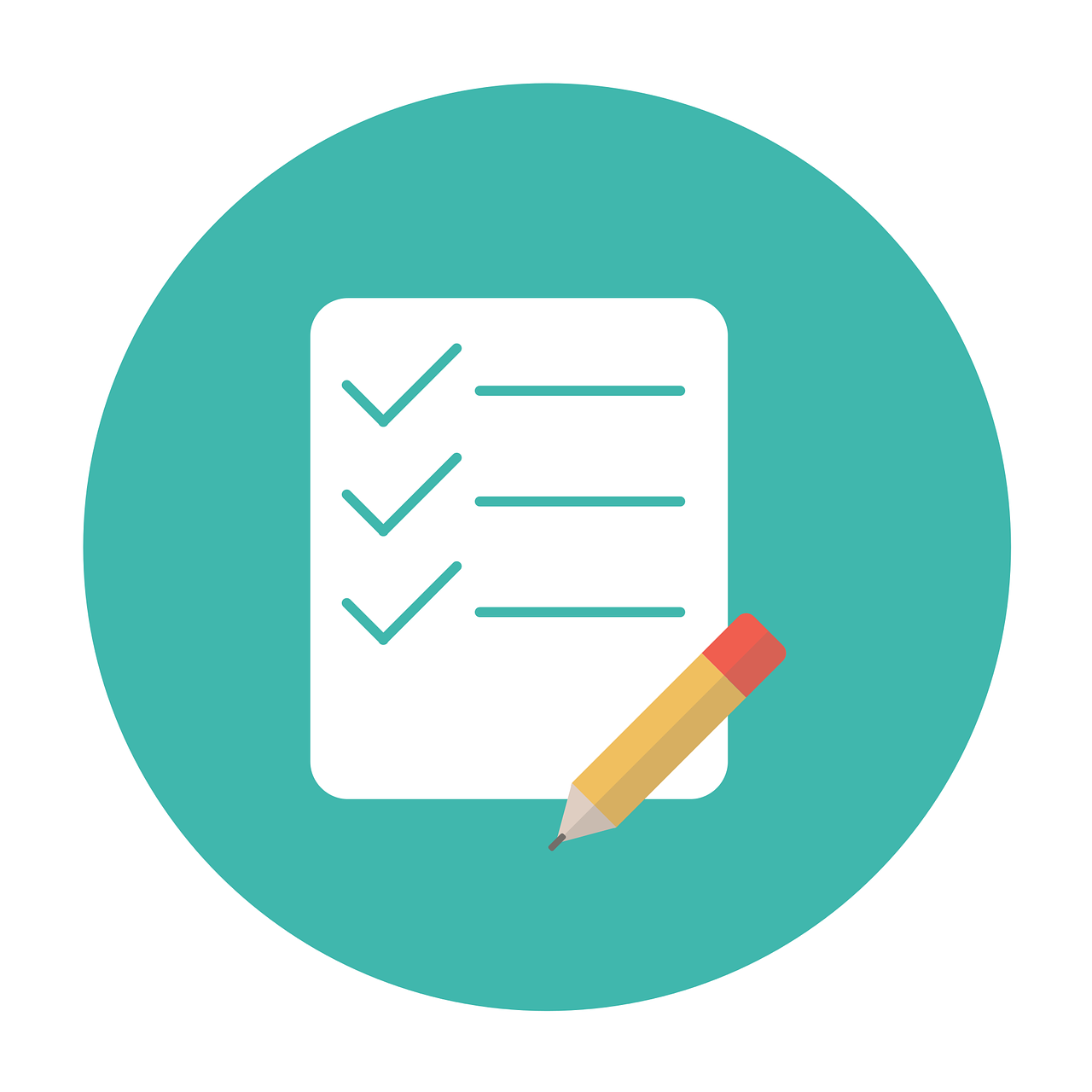 Reports
The reporting features are available in this application. The users can view the job order, daily log and task status reports.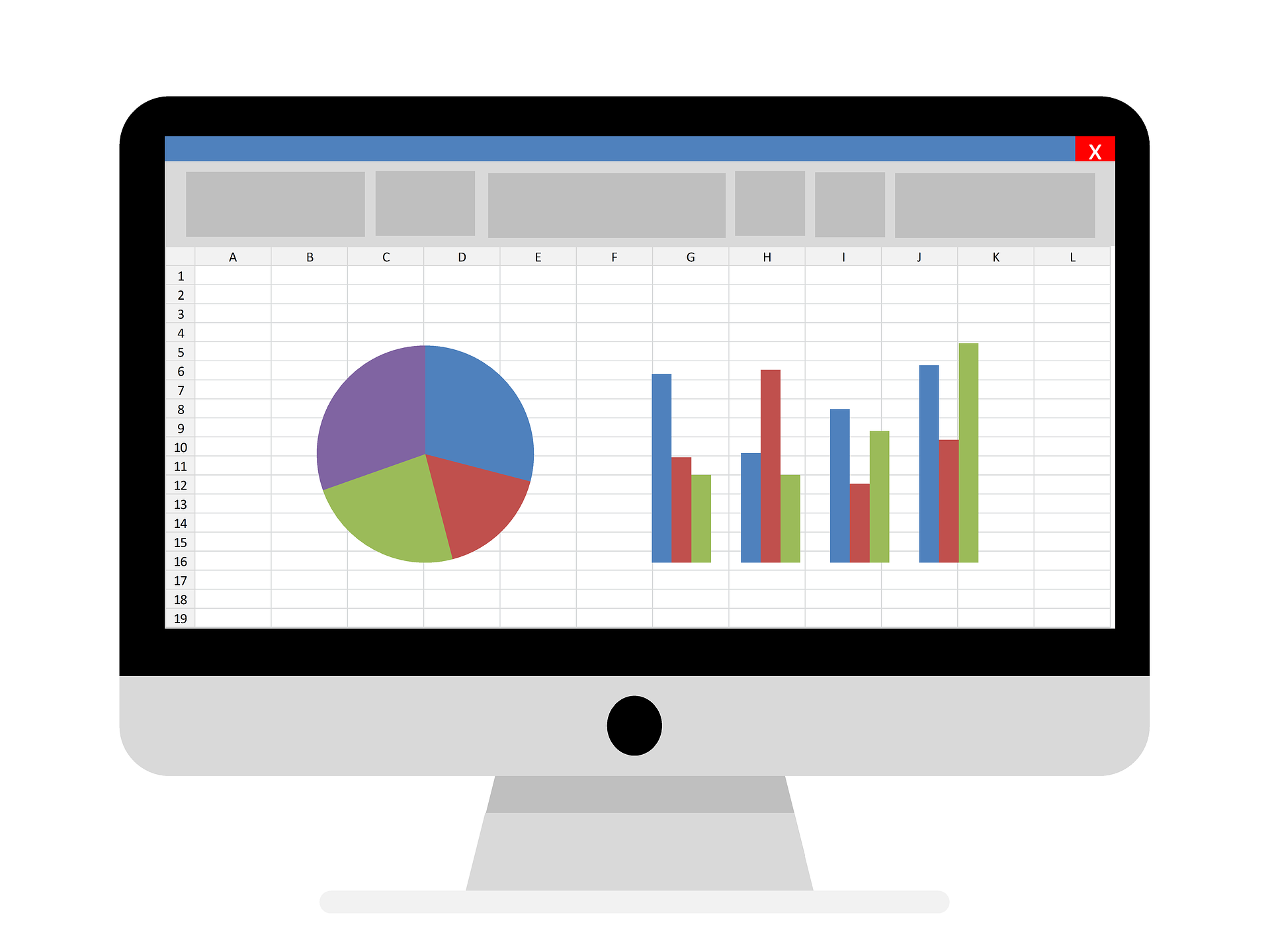 User friendly dashboard
Based on the customer requirement customized dashboard with reports will be provided.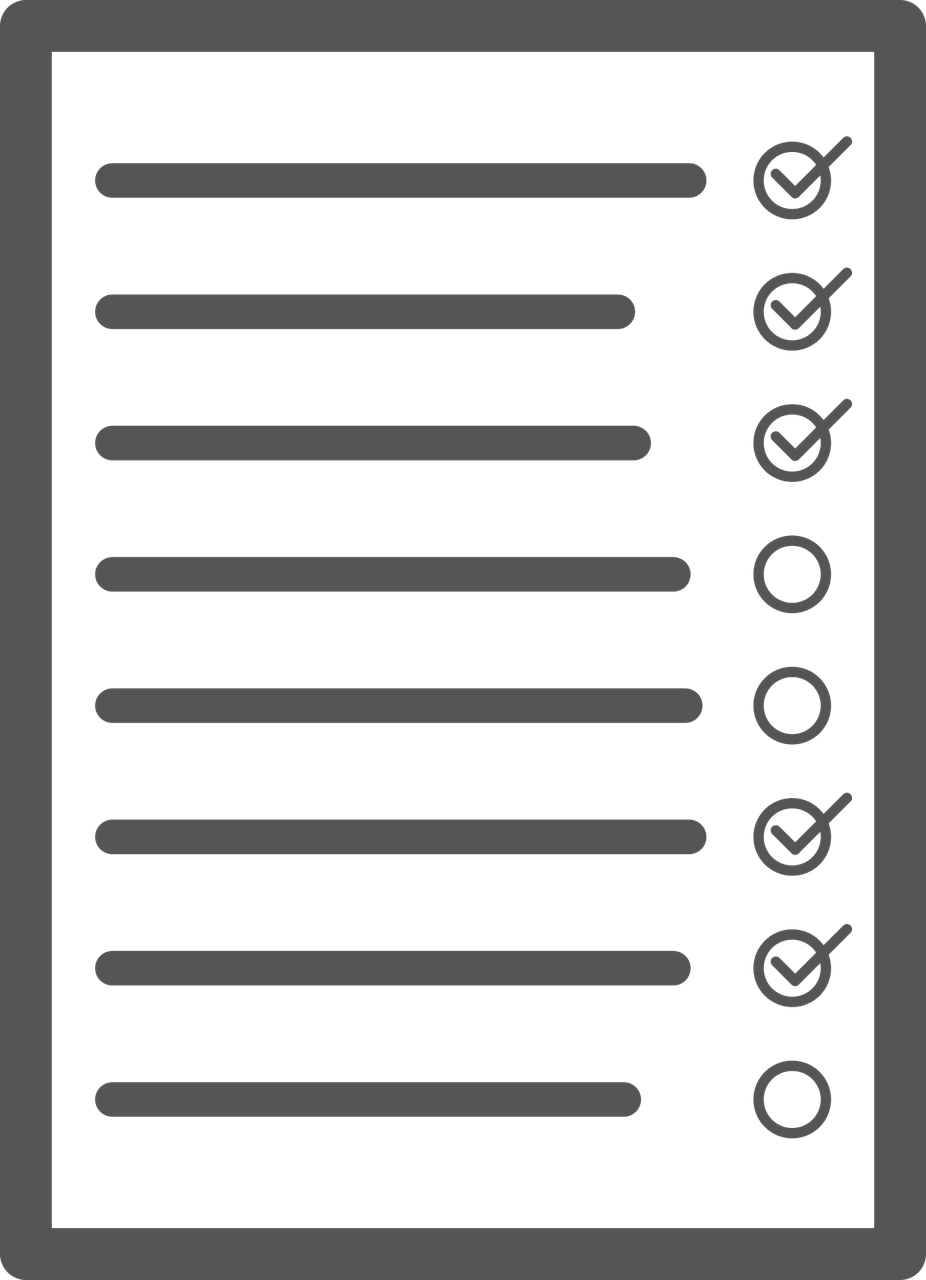 Remote tracking and entry
We are providing an additional support like Remote tracking and entry. The users can pick this option if they need.
After Installation Support
After installation, if there is any queries regarding the application the customer can contact the support team via phone or email. The support team will address the queries during the business hours.
Remote Tracking & Entry Support
We offer a new feature called Remote Tracking & Entry Support. The customer can opt this option so that our back office team will collect the data and enter it in the application. To avail this feature contact our sales team.
15 Days of Free Trial
We offer a 15 days free trial for all plans. The users can signup to the required plan without credit card.