Synergize your teams
Knowillence is here to help you do that
Hello 👋
Thanks for visiting Knowillence website.
A brief introduction about me. I have over 20 years of experience in the IT industry. I worked in the US from 2005 to 2018 for clients from various verticals, to name a few – The NASDAQ Stock Market, UBS Investment Bank, Moody's Rating Agency, RedCats USA, Infosys, Volkswagen of America via TBS Houston, and Builder Homesite Inc.
Tectonic shift in technology landscape
The synergy created by the emerging technologies like Cloud, Big Data, Blockchain, Artificial Intelligence and Internet of Things puts us in a time where new possiblities … Read More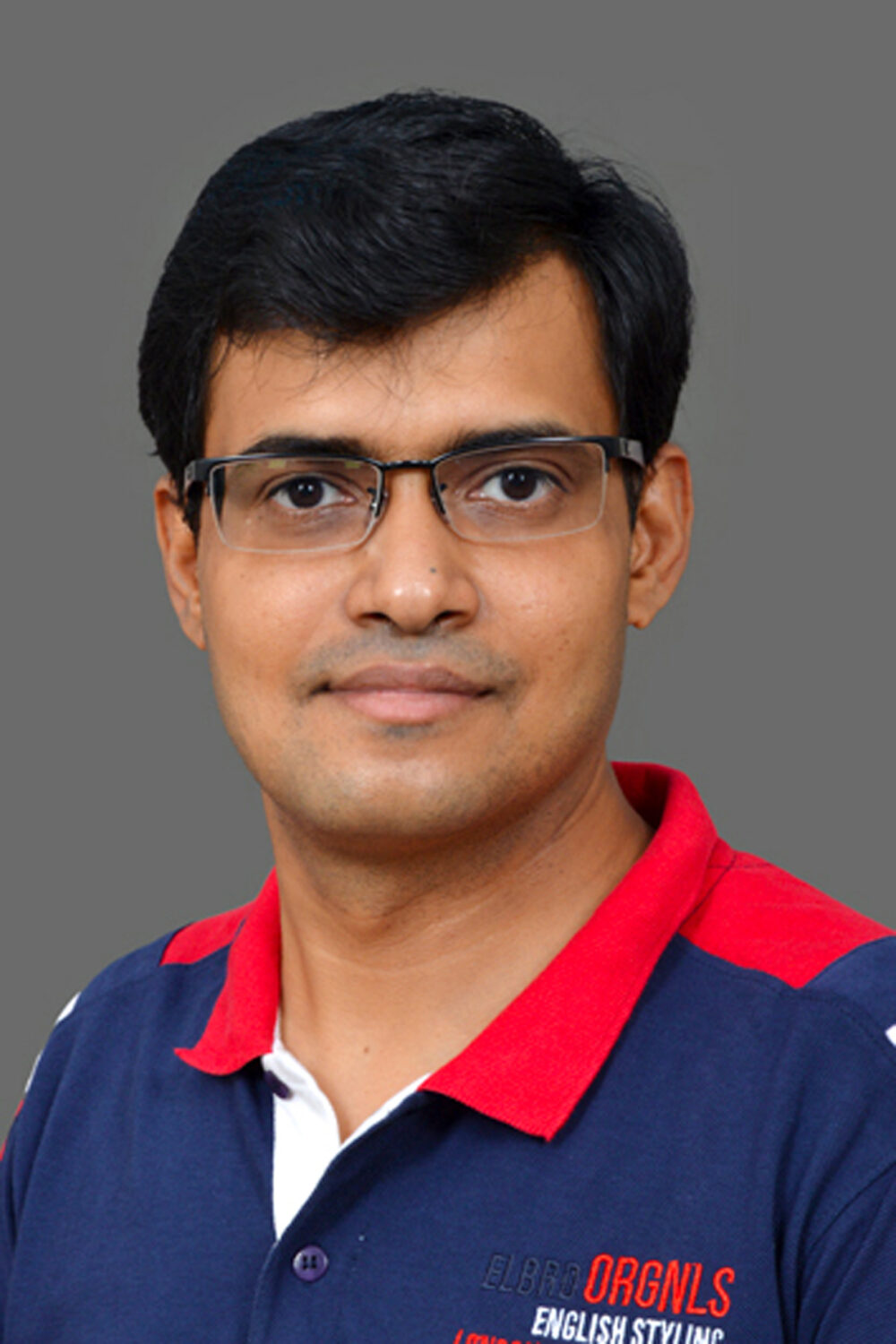 More Info
We work with companies to help them adopt a modern enterprise architecture that keeps them agile and creates a synergy by combining various emerging technologies like cloud, IoT, big data, blockchain and artificial intelligence.
Textile Industry Consulting
More Info
We help our clients think beyond ERP and adopt modern practices in various areas like workforce management, asset management, inventory management, becoming omnichannel, expanding line of business and field force management. 
Transport Sector Consulting
More Info
We help companies in the transportation industry and organizations like education institutions that need fleet management solutions using the latest IoT solutions and help them manage their logistics assets efficiently.
More Info
Beyond data and information, knowledge is the most valuable asset for companies. We help companies implement processes in the knowledge management area and build a repository of knowledge and reuse it.
More Info
We help clients in retail by offering strategy consulting, process consulting and helping them in their e-commerce needs. We help them build a brand not just based on discounts but on winning and rewarding customer loyalty.
More Info
IT service providers are necessitated to adopt modern marketing approaches like account-based marketing and they need a strong presales team to back their sales team. We handle presales for such companies.
Knowillence Blog
We share our thoughts on technology and the challenges faced by our customers and other companies from various verticals. You can read our posts and interact with us through our blog posts.
Go to blog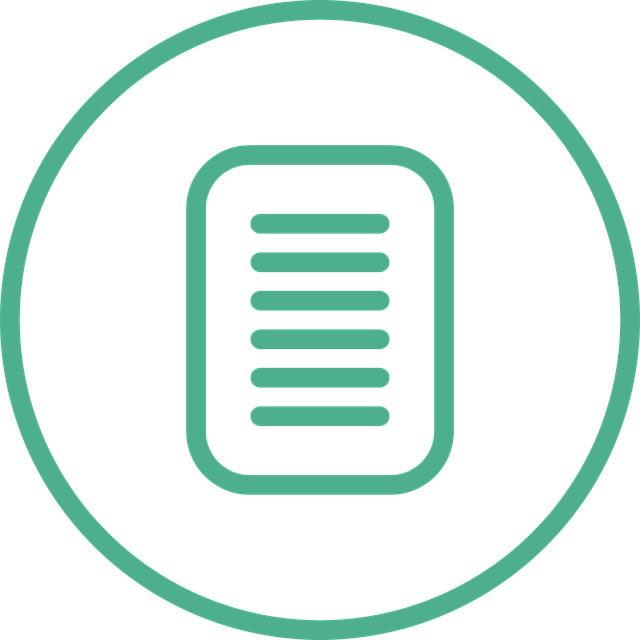 PORTFOLIO
RECENT PROJECTS
Client is one of the world's largest suppliers of industrial garment machinery. They have many major textile firms around the globe working with them to deploy the latest and greatest technologies on the floor. The client sought our help in defining a data-driven digital transformation strategy for their internal operations, e-commerce (transformation from account-based to retail) and the field force management area. Knowillence provided the strategy, roadmap and timeline for them and is continuously working with them in realizing their vision of becoming a data-driven organization.
Client is a Switzerland-based company that offers IT services to various sectors like healthcare, aviation and others. We work with them on their projects and support them in consulting and development.
Client is a startup from the United Kingdom who wanted to launch an e-commerce store for wines themed towards women and increase the social quotient. We developed the e-commerce websites, admin section and now helping the client with marketing their business. The brand story of this client impressed us so much that we jumped the wagon to work on this project.
Client is a $500 million textile conglomerate with operations in 3 countries. We worked with them to define the approach and process for introducing big data and analytics to their organization and we helped them find the right software vendor to do the development and deliver the project.